< BACK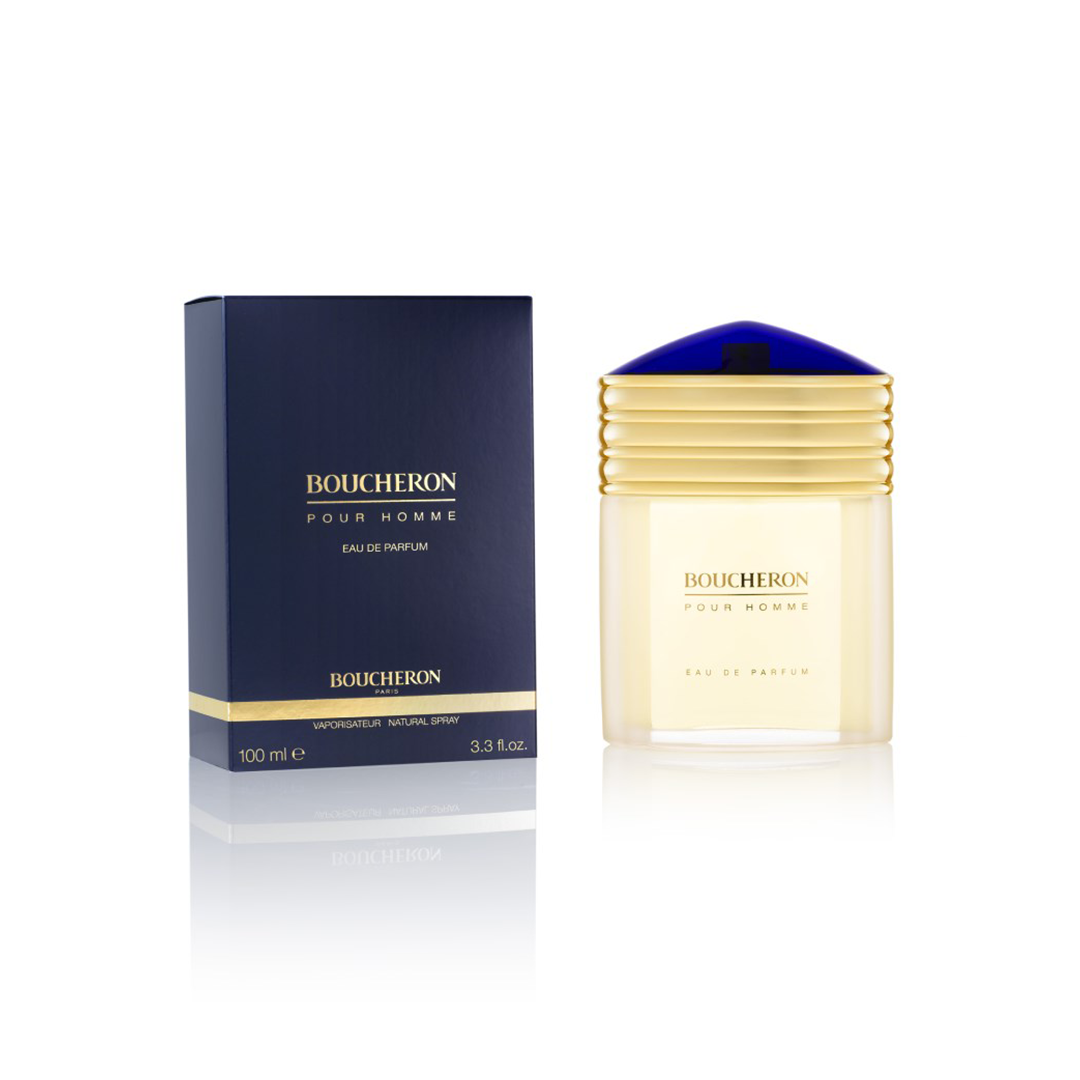 SKU 139972
Boucheron Homme Eau De Parfum
Sale price
$102.99
Regular price
Boucheron Homme Eau de Parfum is a cologne for the well-established gentleman, with a touch of formality. Both classy and timeless, this scent bursts with a zesty infusion of bergamot and spices, to then dry down to creamy woods and patchouli.
The fresh start makes it an iconic citrusy fragrance. A truly one of a kind fragrance for experienced men. This confidence booster is like the Maison that originated it: both unapologetically French and unapologetically elegant. Additionally, the bottle alludes to the Reflet Watch with its iconic godroon.
Notes

Top notes: bergamot and verbena;
Heart notes: coriander and basil;
Base notes: patchouli and sandalwood.