< BACK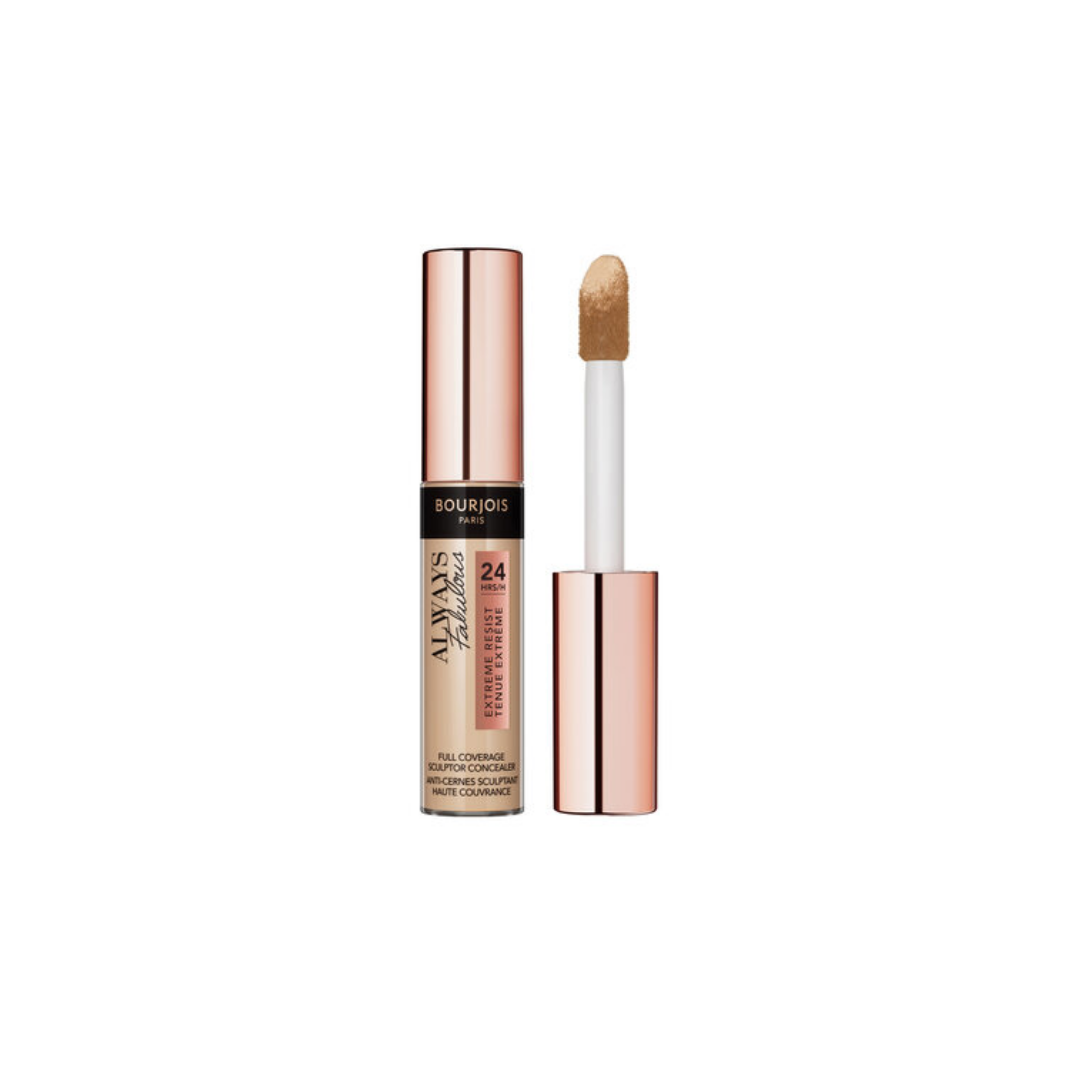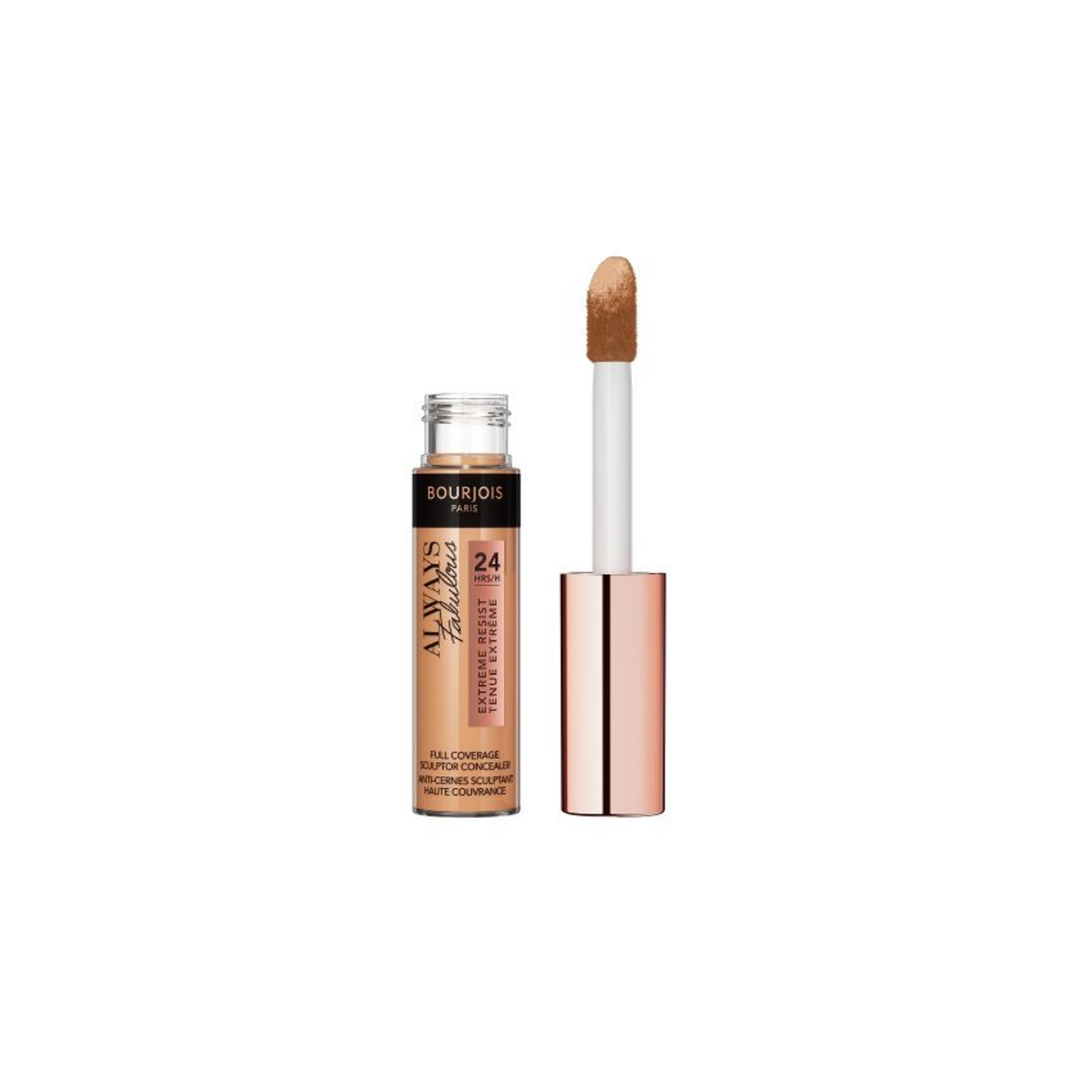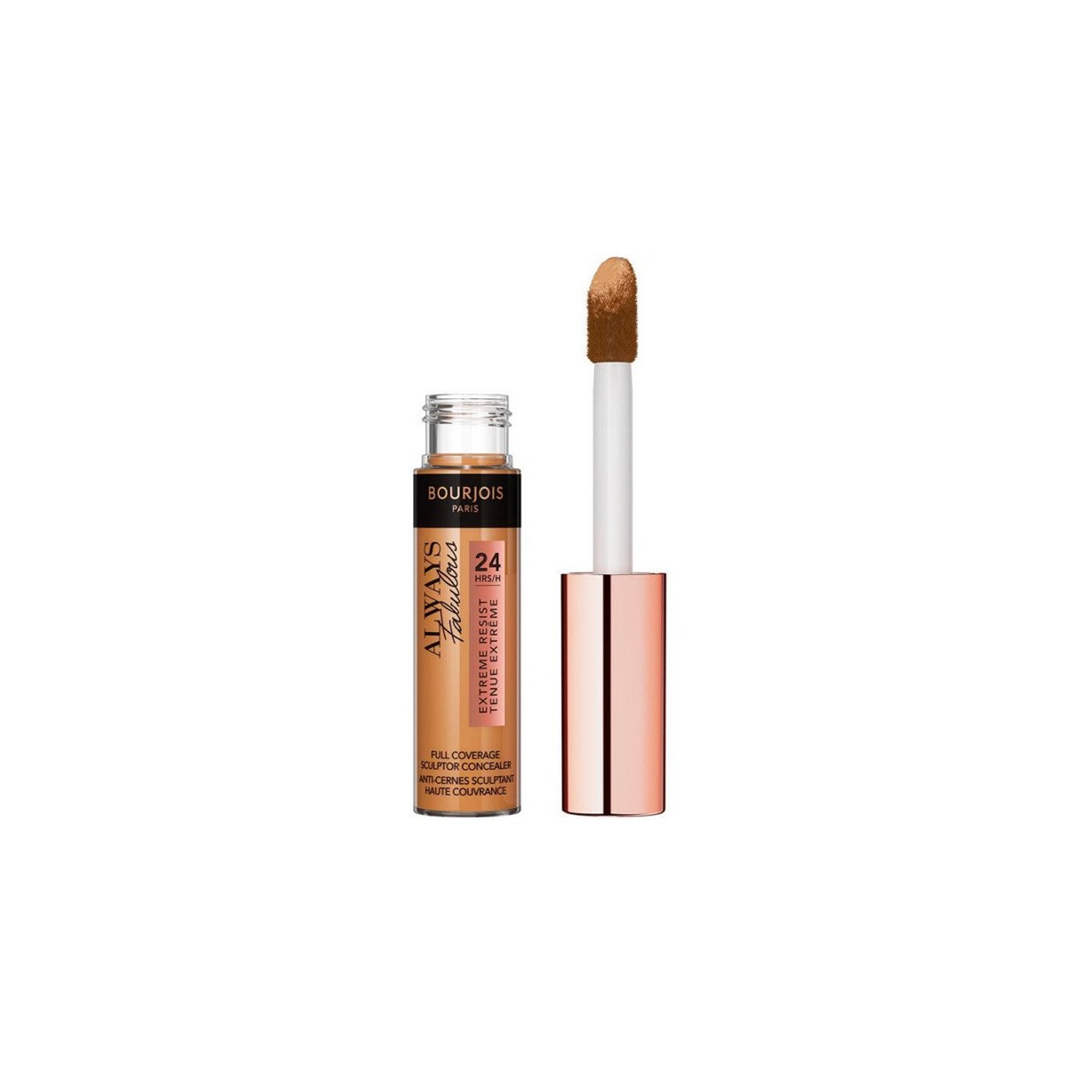 SKU 259810
Bourjois Always Fabulous Concealer
Sale price
$11.10
Regular price
A high coverage concealer with a light, creamy texture and semi-matte finish that lasts up to 24 hours. Its hydrating formula with hyaluronic acid erases imperfections and dark circles while leaving a hydrated skin feeling.
How to use?
1. Draw a triangle with the base under the eyes and the tip facing the face
2. Apply concealer to other parts of the face - the outer and inner corners of the eyes, the sides of the nose, the corners of the mouth, the center of the chin and the eyelids
3. Apply to the center of the forehead, to the top of the nose and around the eyebrows
4. Gently work into the makeup with your fingers.