< BACK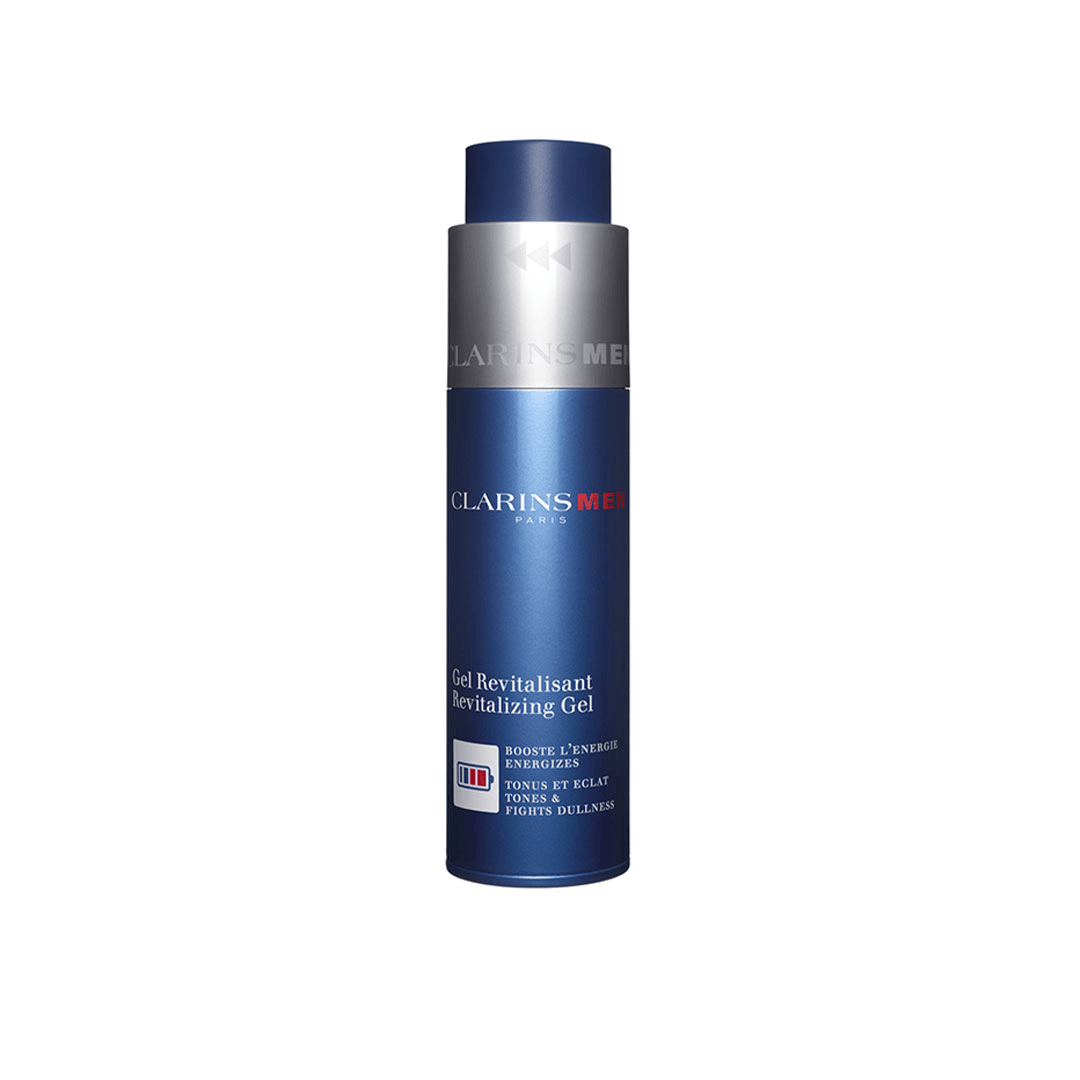 SKU 109256
ClarinsMen Revitalizing Gel
Sale price
$81.93
Regular price
This anti-wrinkle treatment for men is the perfect energy boosting treatment for slowing the first visible signs of aging: smooths out early wrinkles, restores vitality and tones the skin. Invigorated, moisturized and shine-free, skin glows with health.

Visibly smooths fine lines on the face.
Stimulates the tone and vitality of the skin.
Hydrates and mattifies.