< BACK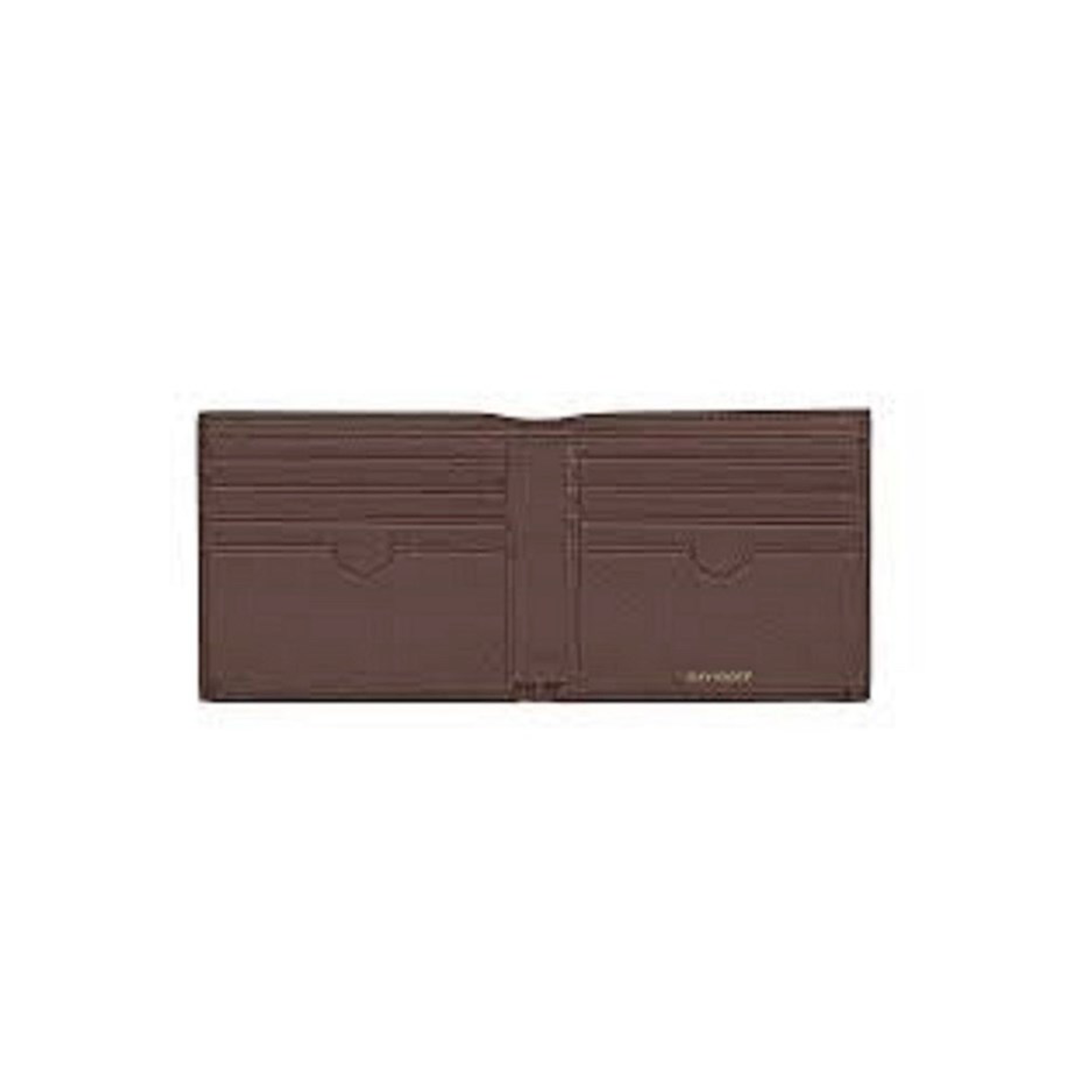 SKU 221235
Davidoff Essentials Collection 3CC Brown Wallet
Sale price
$116.00
Regular price
$232.00
The entry ticket into the world of timeless elegance, taste and style
Beyond fashion and trends, our ESSENTIALS leather goods have a timeless simplicity.
They alert our senses and ensure they become an "essential" designed to add elegance to any outfit. The clean design is crafted from precious Italian calfskin, resulting in an item of superb softness and smoothness to the touch.
Product ref. 22858
Wallet bifold 5CC+2P &Coin
Soft calf (Italian Leather)
DAVIDOFF logo embossed on the front
Elegant metallic print of the logo in the inner part
Folded edges
11.5 x 9.5 x 1 cm
Davidoff Essentials Collection 3CC Brown Wallet
Sale price
$116.00
Regular price
$232.00