< BACK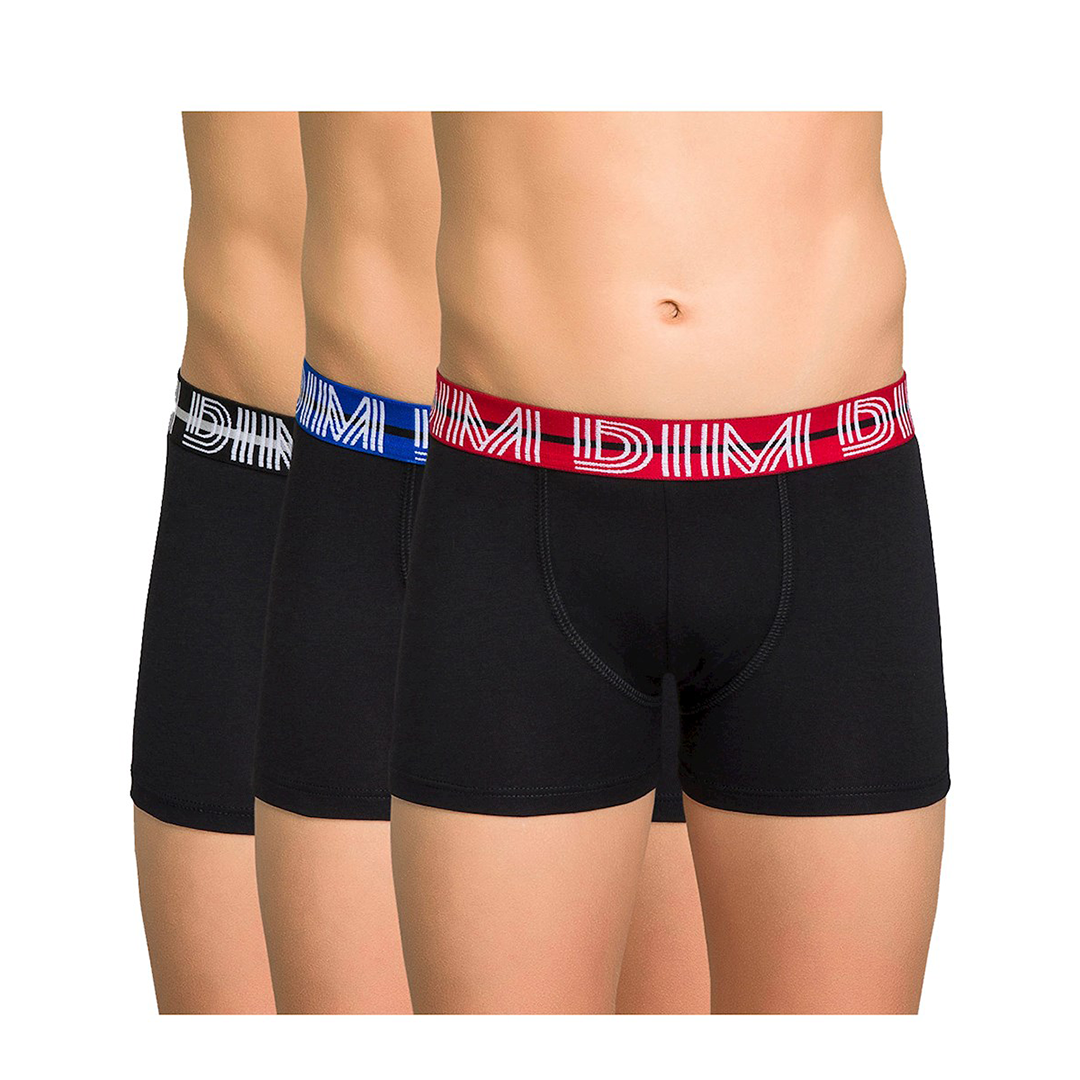 SKU 258625
Dim Boys EcoDim 3 Pack Cotton Stretch Black Boxers
Sale price
$19.00
Regular price
$38.00
D096S With its design that is both understated and sparkling, the set of 3 children's EcoDim with a graphic waistband gives their wardrobe a twist!
We love:
The infinite suppleness of the stretch cotton that envelops the waist in comfort

The reinforcement at the front, for real everyday support!

The colourful jacquard waistband with the unstructured Dim logo, super trendy!
Modernised by a wide contrasting support band, with geometric Dim logo and coloured line, this 3 EcoDim boy's boxers in stretch cotton ensure softness and aesthetics!
95% Cotton, 5% Elastane