< BACK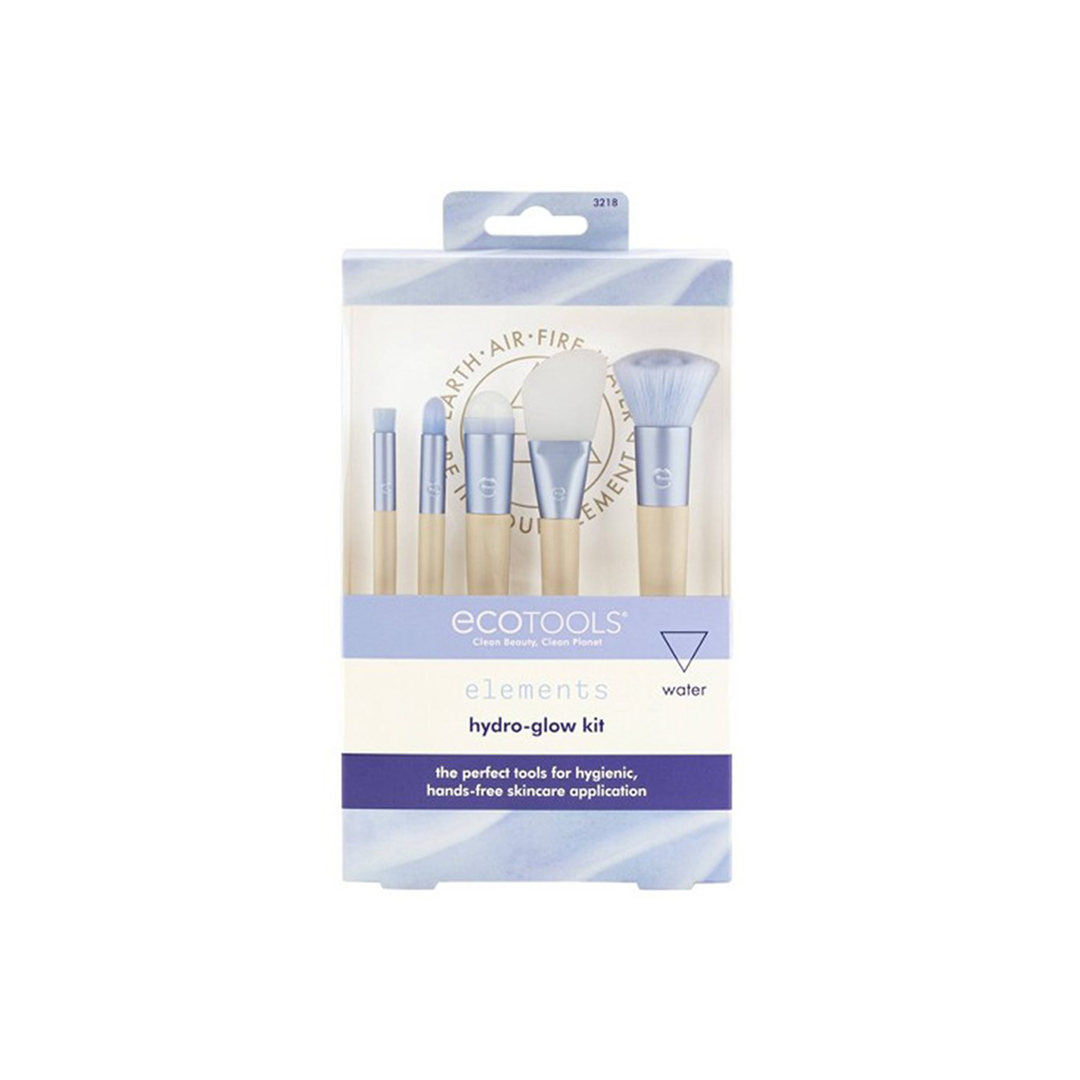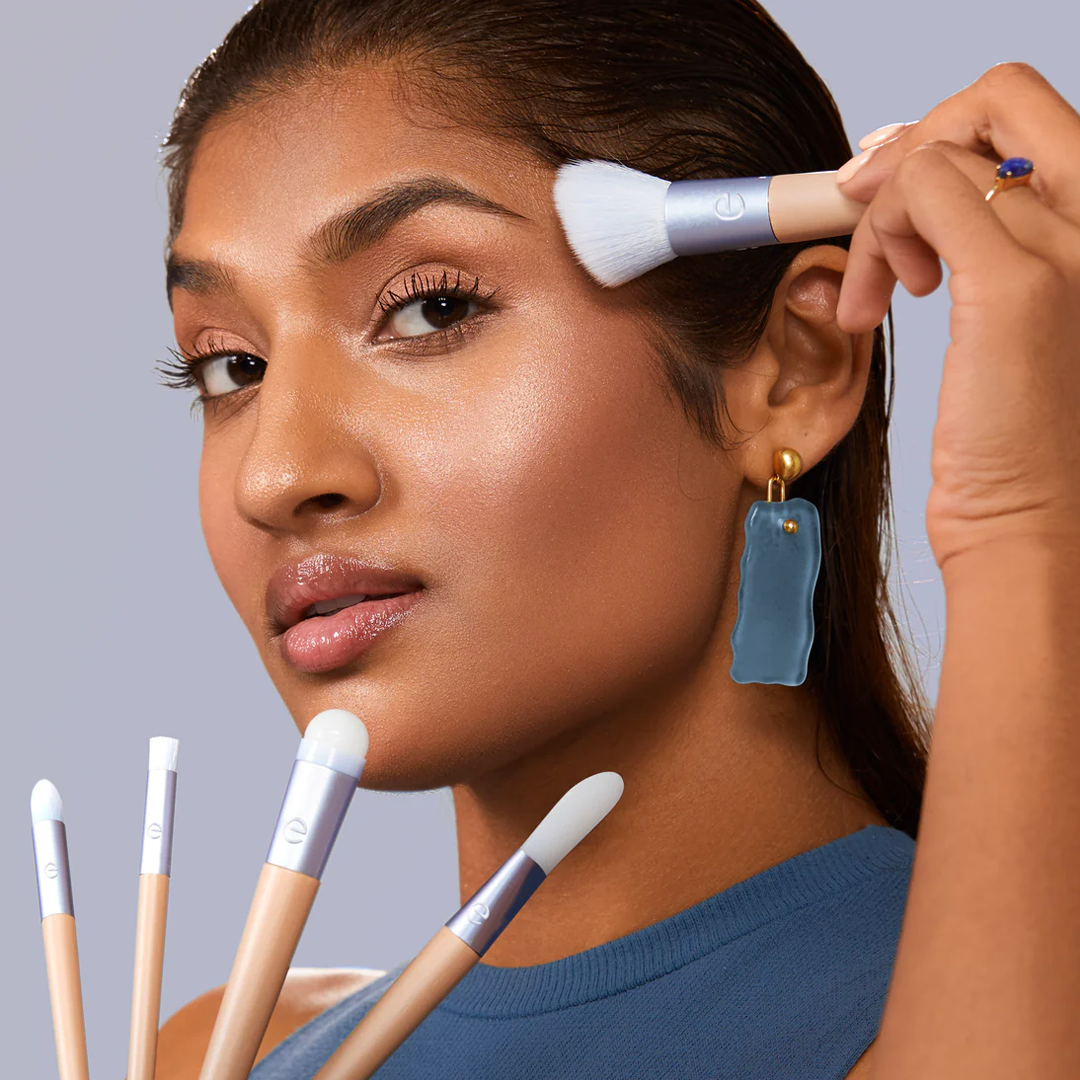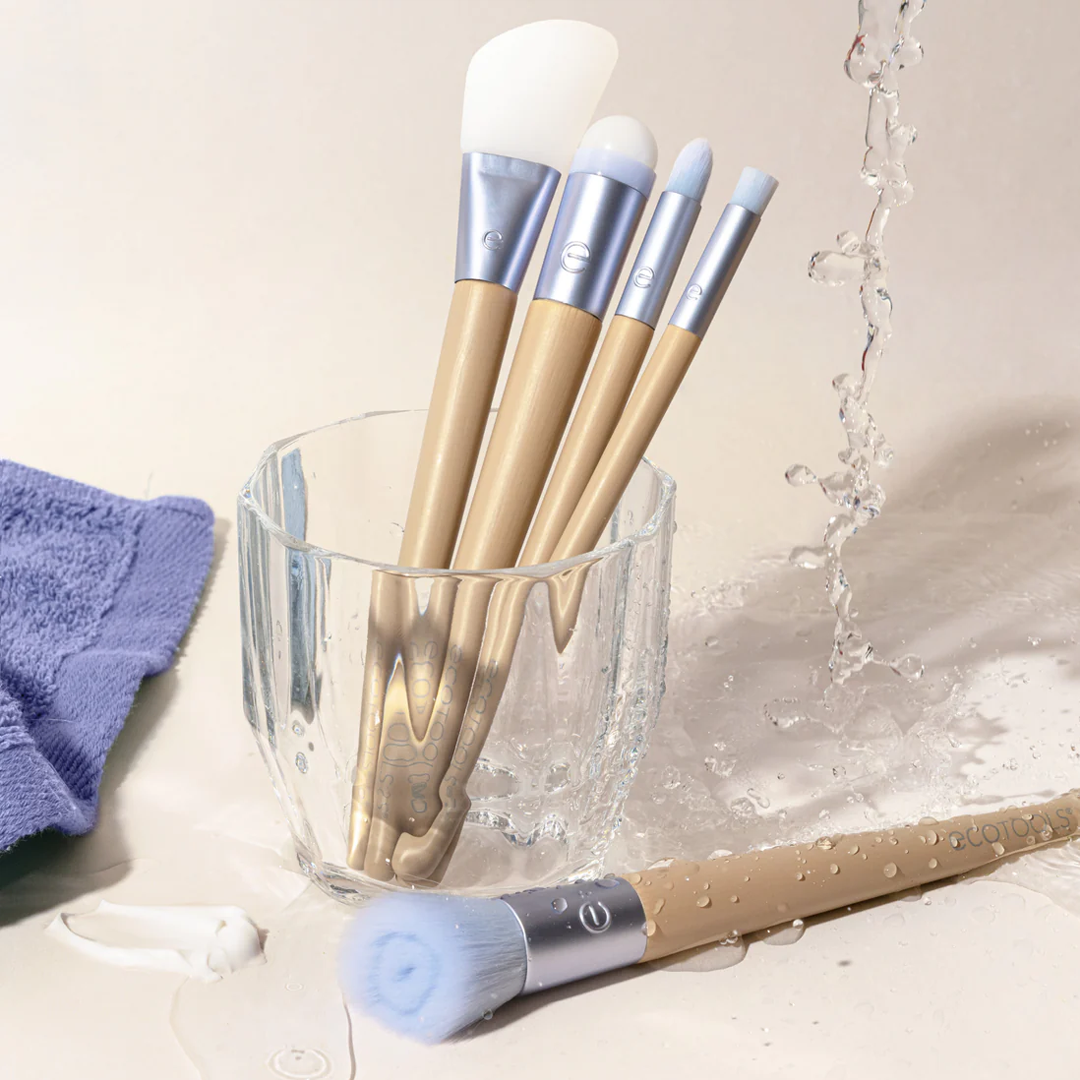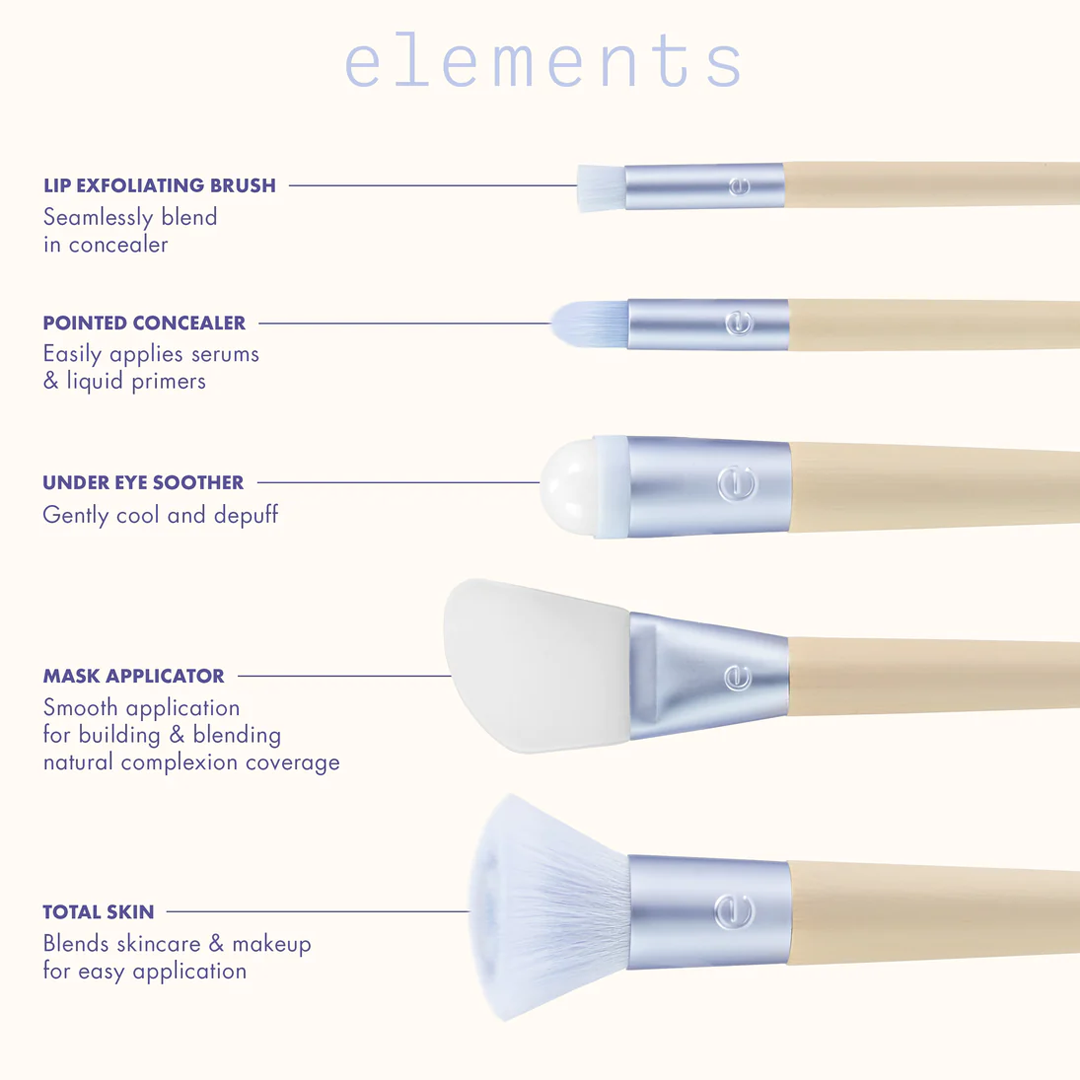 SKU 261872
EcoTools Elements Hydro-Glow Skincare Brush Kit
Sale price
$13.95
Regular price
$15.50
Set of brushes and tools for skincare Hydro-Glow Water from the Ecotools Elements collection that contains everything you need to apply face care products.
This kit contains 5 brushes with which you can apply skincare products in the most hygienic way, hands-free.
The set includes:
1 x brush to apply the lip scrub.
1 x eye contour brush. Easily apply liquid serums and primers to hard-to-reach areas.
1x eye contour roller.
1 x mask applicator.
1 x brush to apply all kinds of skincare products and makeup on the face.
The Elegants collection celebrates and highlights the beauty of nature, with sets with designs that care for the planet.
EcoTools Elements Hydro-Glow Skincare Brush Kit
Sale price
$13.95
Regular price
$15.50