< BACK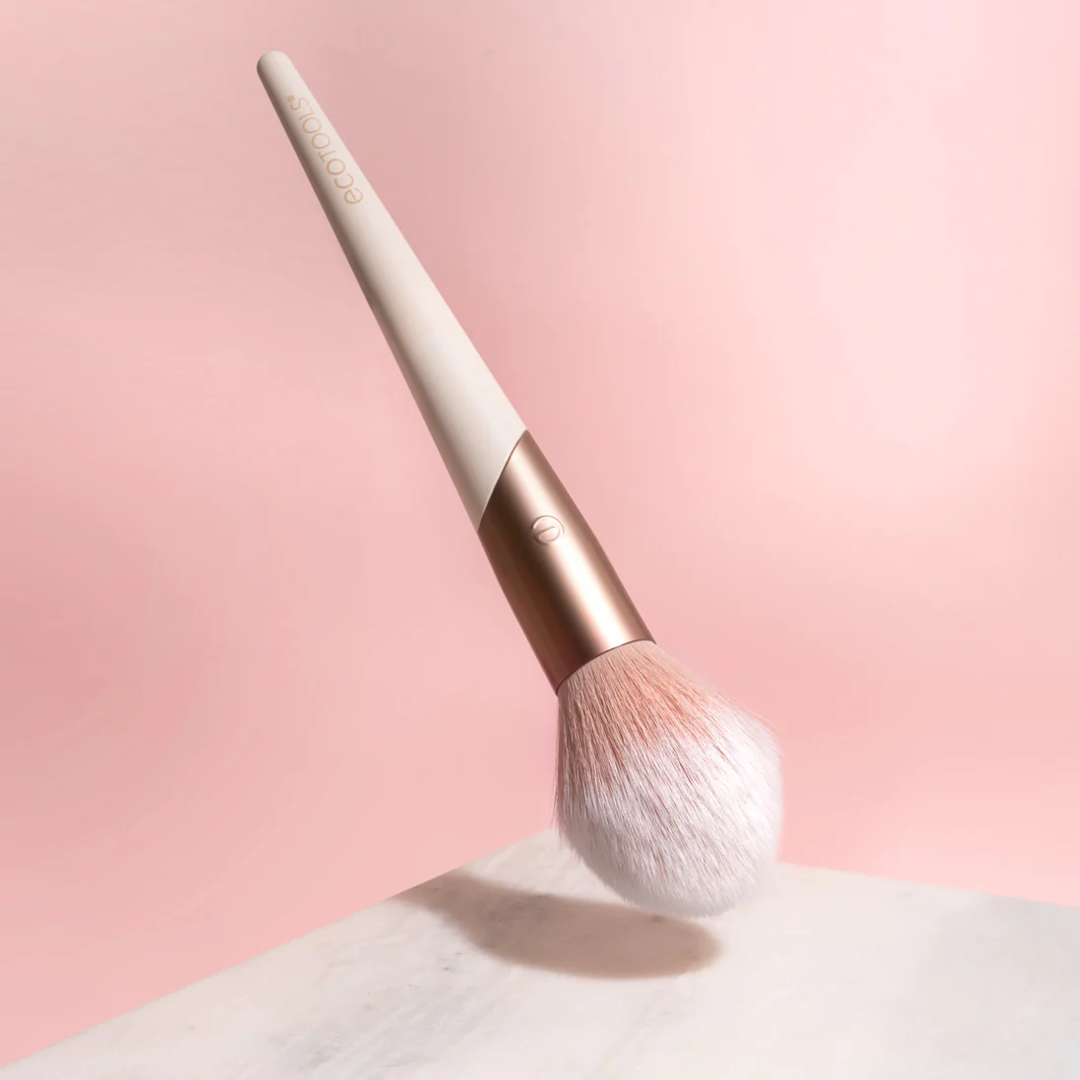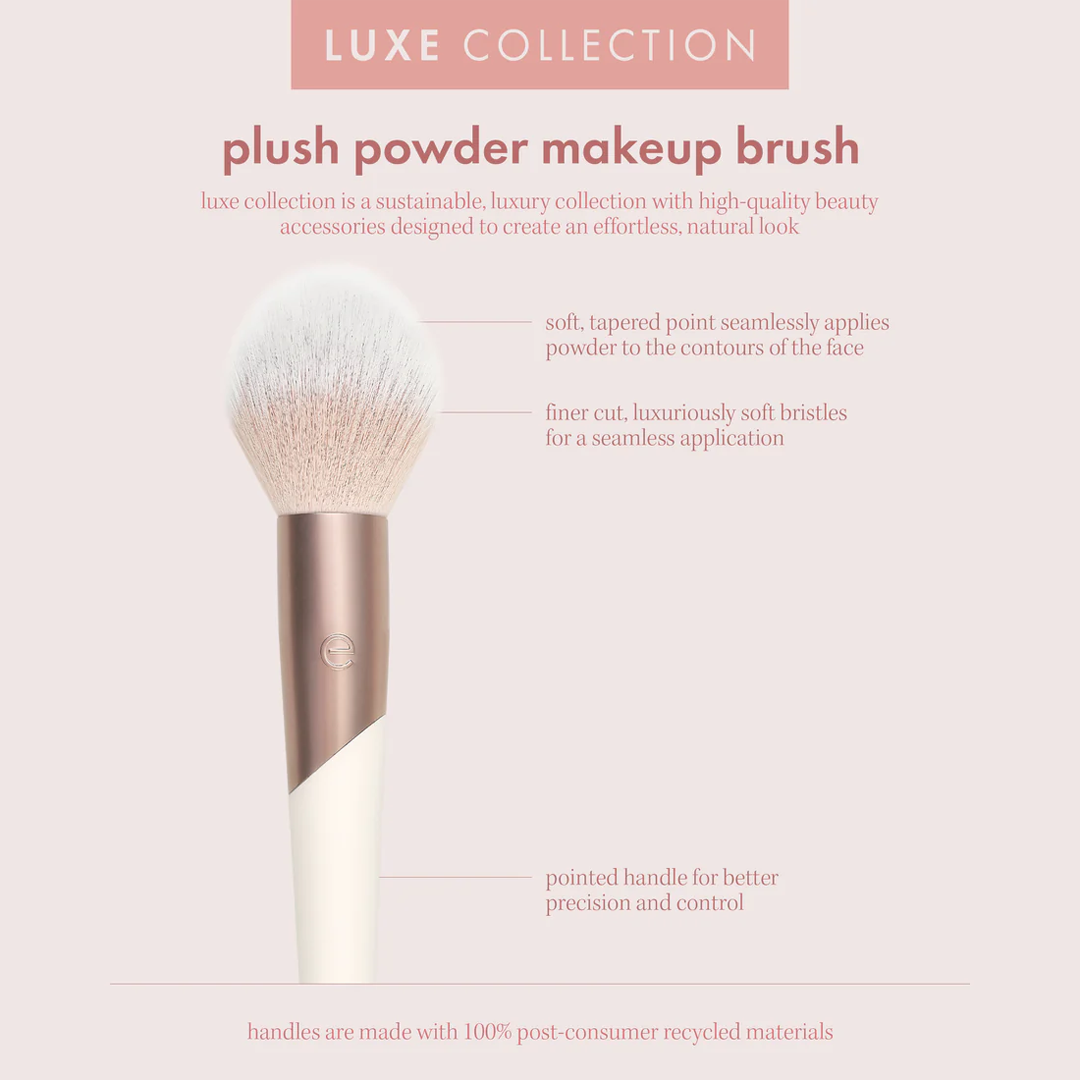 SKU 261875
EcoTools Luxe Exquisite Plush Powder Brush
Sale price
$11.10
Regular price
EcoTools Luxe Plush Powder Makeup Brush has ultra-soft, densely packed bristles for a luxurious feel on your skin with maximum product pickup.
The makeup brush has a sleek pointed, ergonomic handle for control and precision when applying skincare products.
Pair the makeup brush with your favorite setting powders, powder concealers, bronzers, or blushes and dust all over for an even full coverage finish with professional results. Sculpt, blend, or achieve full coverage while using fewer products with a high-quality loose powder brush.
EcoTools Luxe Exquisite Plush Powder Brush
Sale price
$11.10
Regular price