< BACK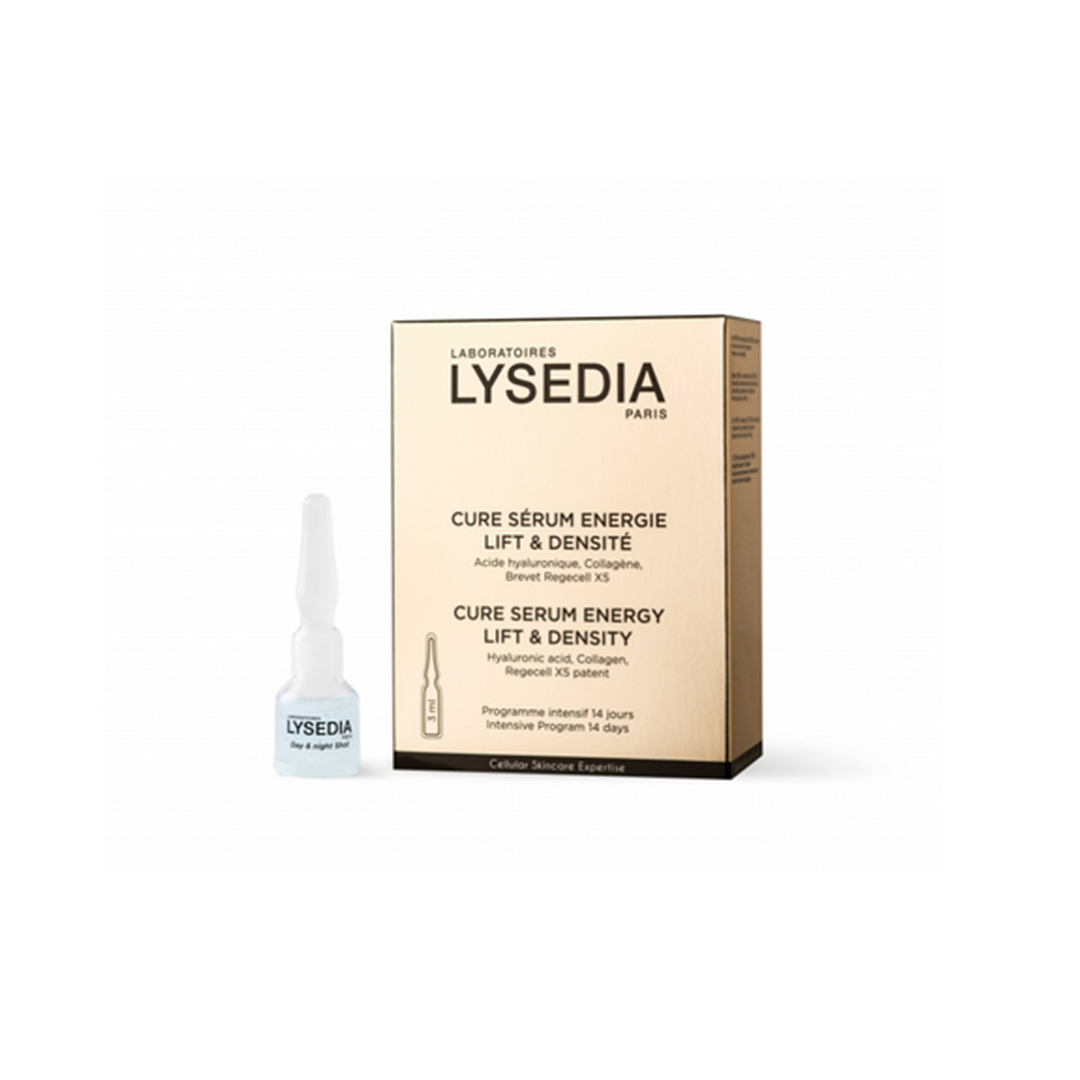 SKU 262777
Lysedia Cure Serum Energy Lift & Density Regecell X5 - 14 ampoules
Sale price
$66.88
Regular price
This intensive 14-day program containing 1 ampoule per day, is a complete high-performance cure.
Set of 14 ampoules of 3 ml
Effects and Advanatges
Contains the powerful patented anti-wrinkle technology Regecell X5. Rich and anti-wrinkle bulbs with natural active ingredients. Hyaluronic acid with 3 molecular weights and marine collagen for active cell regeneration.
How to use
Apply the contents of the ampoule morning and evening to the face. Suitable for all skin types.
Lysedia Cure Serum Energy Lift & Density Regecell X5 - 14 ampoules
Sale price
$66.88
Regular price