< BACK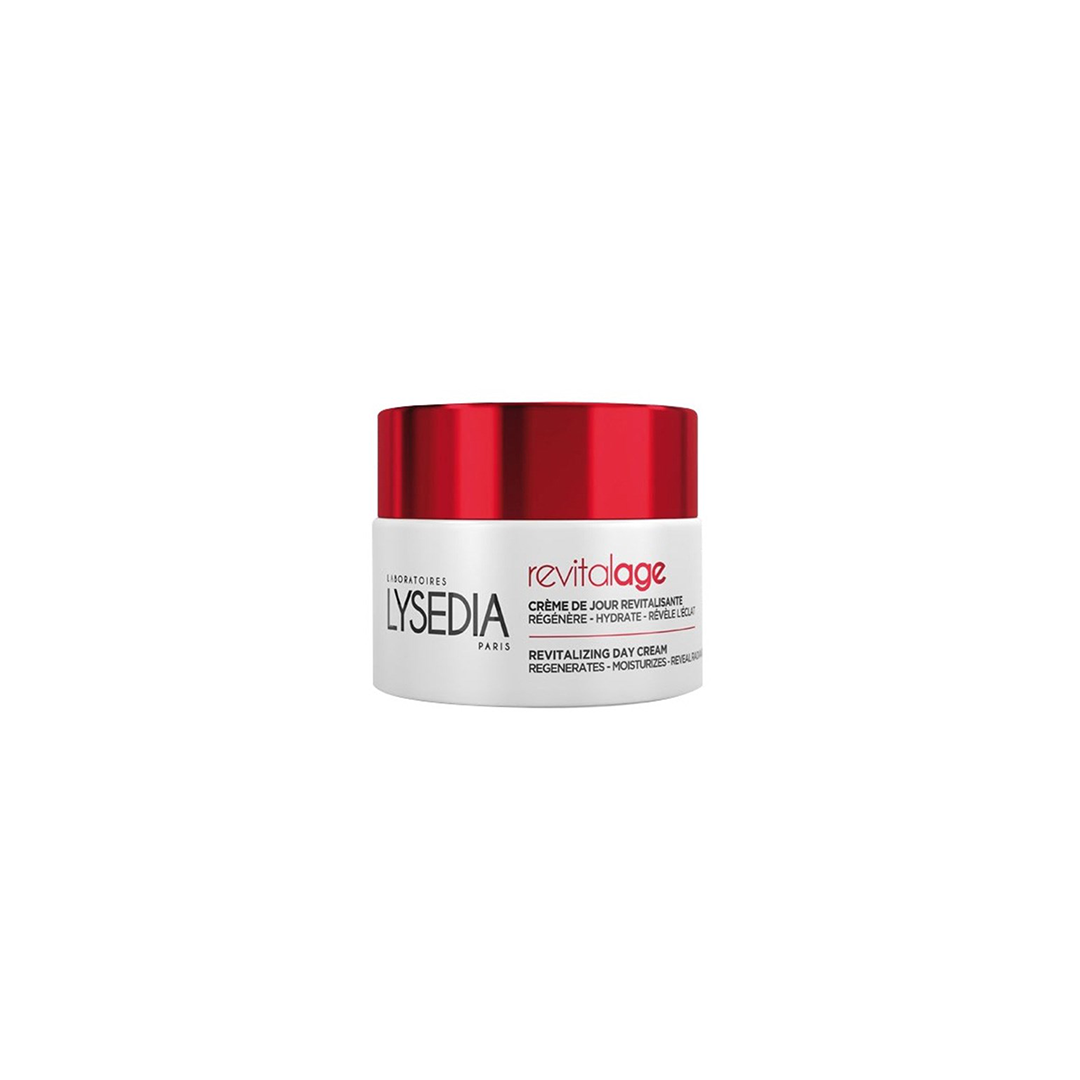 SKU 262779
Lysedia Revitalage Anti-Wrinkle Day Cream
Sale price
$40.76
Regular price
Hydrating and anti-wrinkle cream formulated to reveal skin radiance.
Effects and Advantages
This skincare contains hyaluronic acid, micronutrient complex, red ginseng and spirulina extract to help reduce the signs of aging. For extreme hydration and to help regenerate skin cells apply in the morning for intense hydration. Suitable for all skin types
How to use
Apply cream to face in the morning, on its own or after
Revitalage Lotion to intensify the revitalizing effect.