< BACK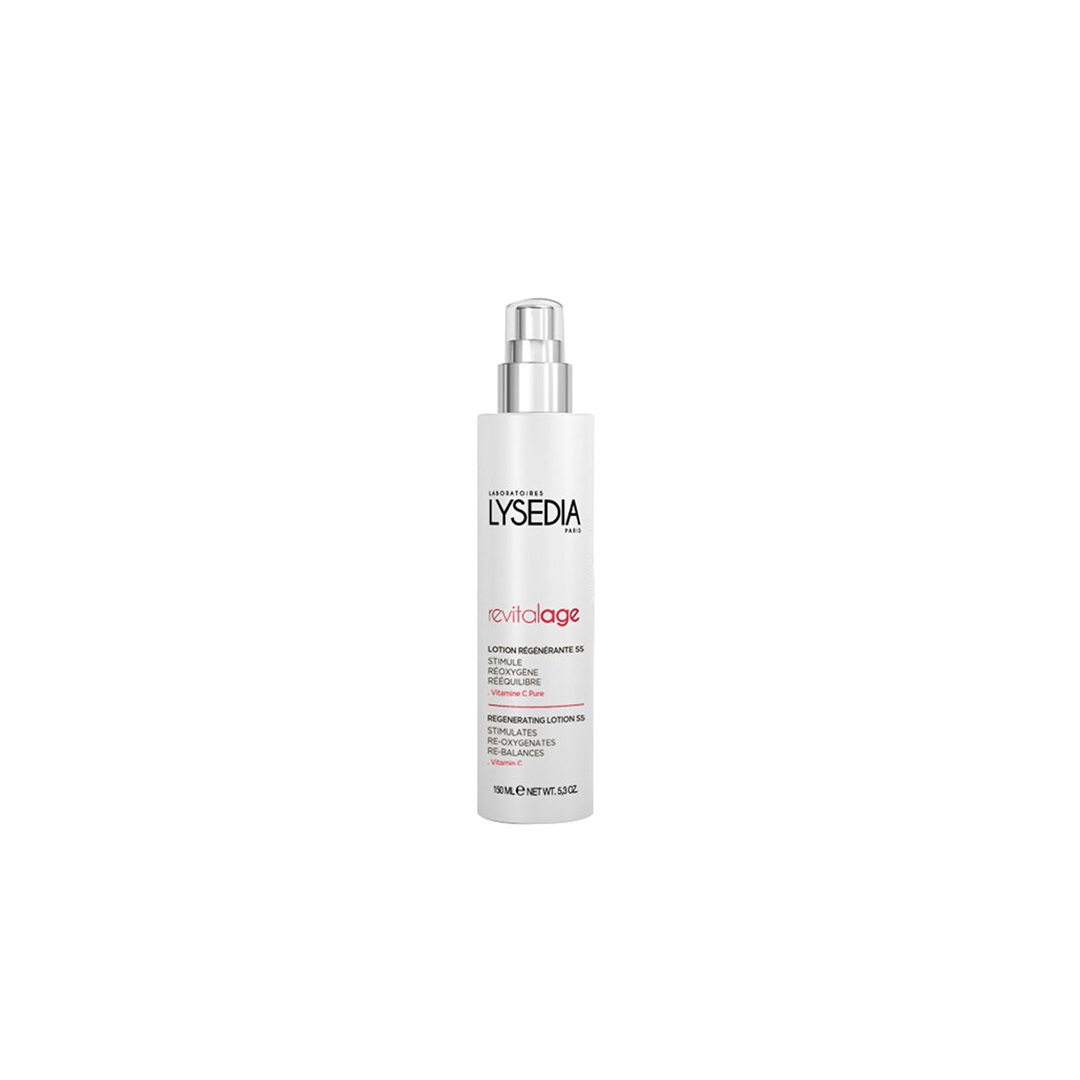 SKU 262780
Lysedia Revitalage Regenerating Lotion S5
Sale price
$37.50
Regular price
The perfect skincare to moisturize, tone and regenerate. A toner that offers an instant vitamin boost and stimulation to leave your skin refreshed and more radiant.
Effects and Advantages
Formulated with hyaluronic acid, natural actives, White Lily extract, Vitamin C - E and micro-encapsulated elemental oxygen. It helps strengthen tissues and improve hydration.
How to use
Apply morning and evening to clean skin on face, neck and neckline.