< BACK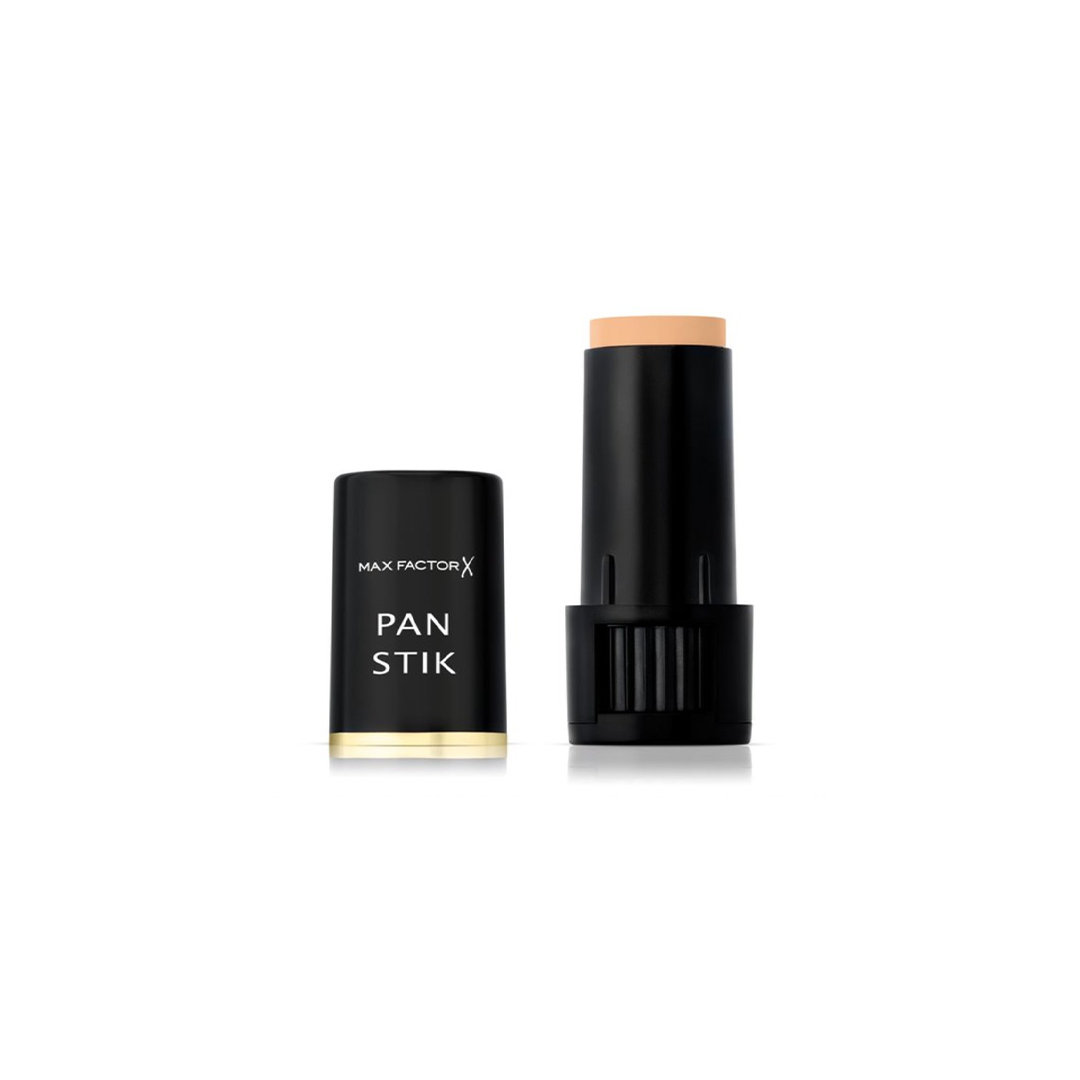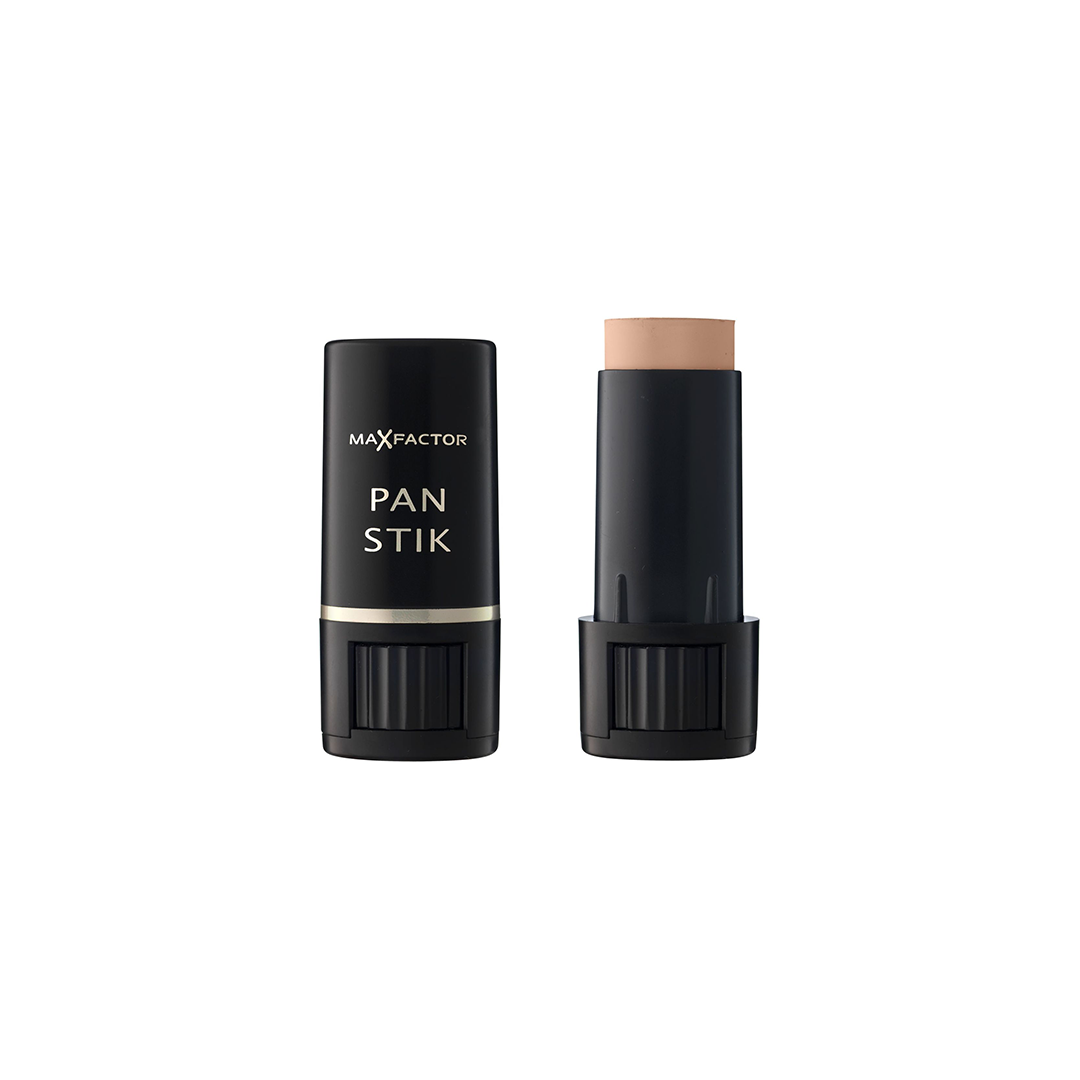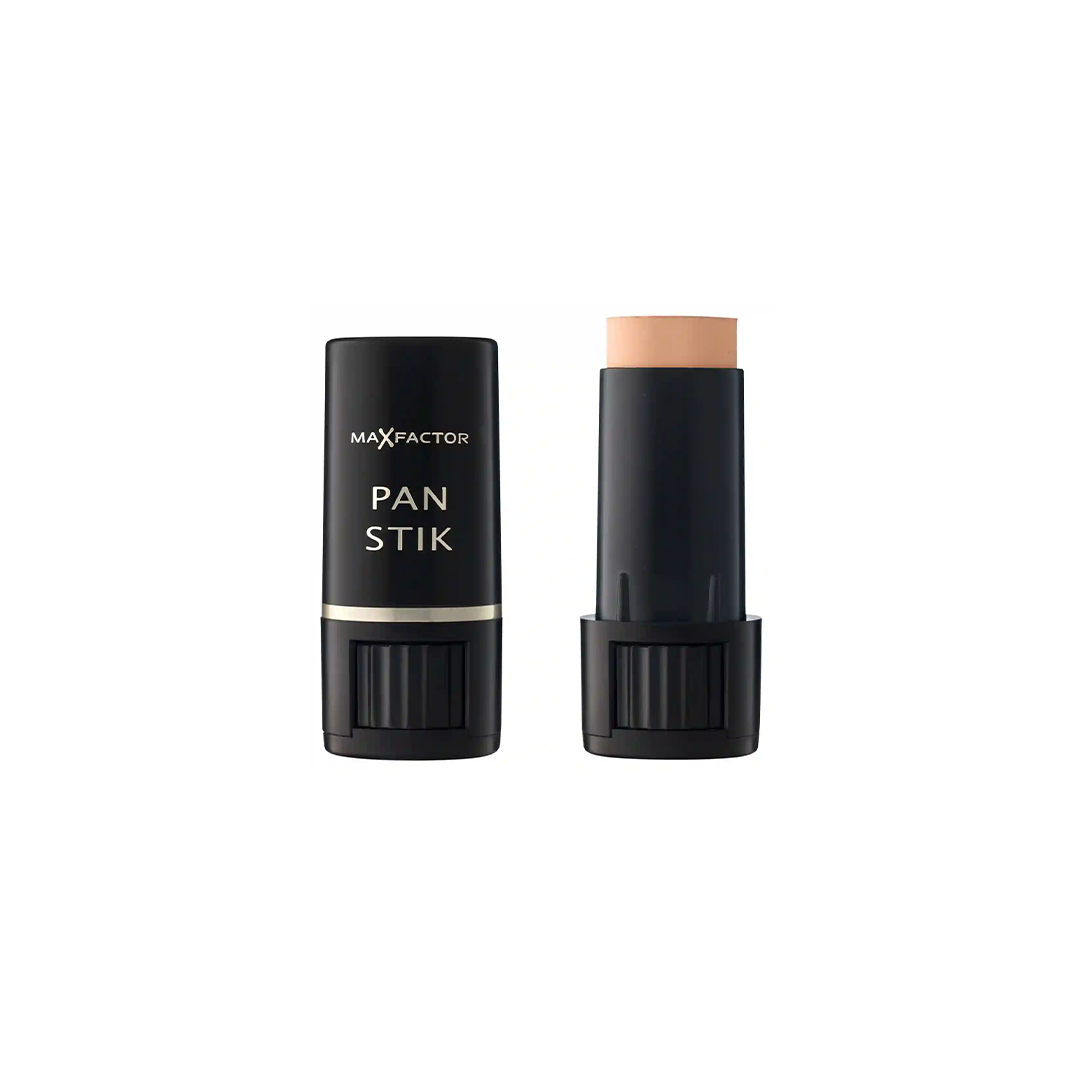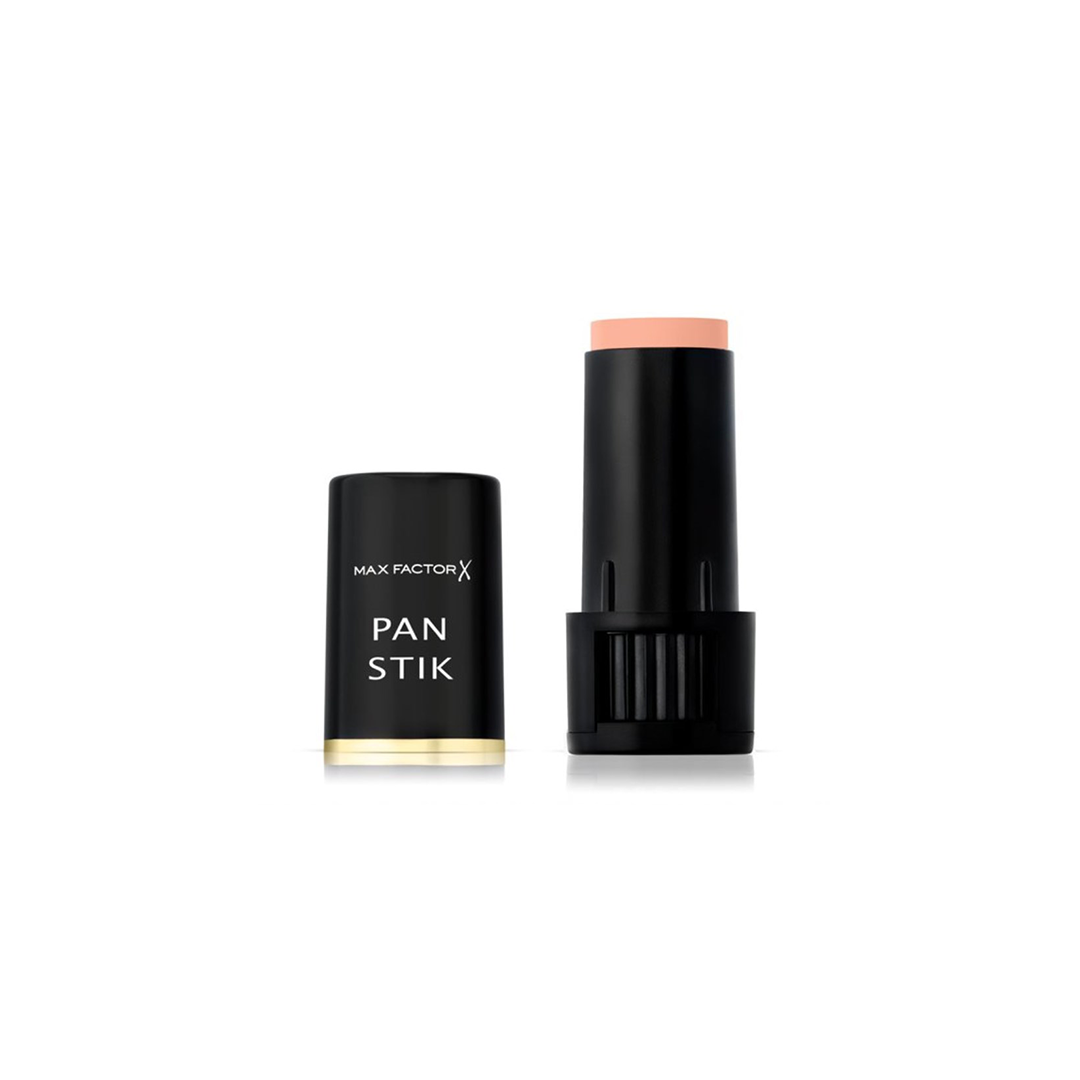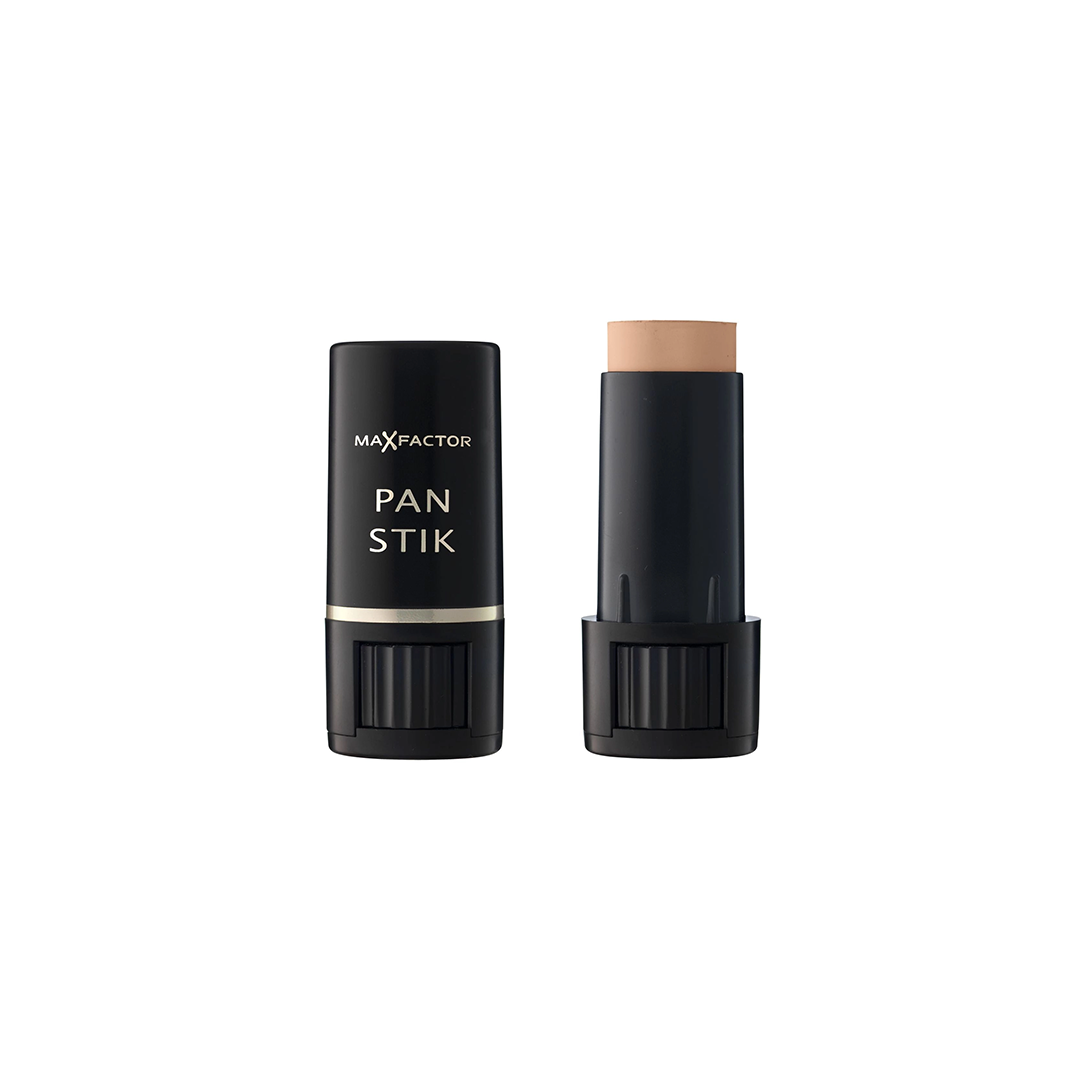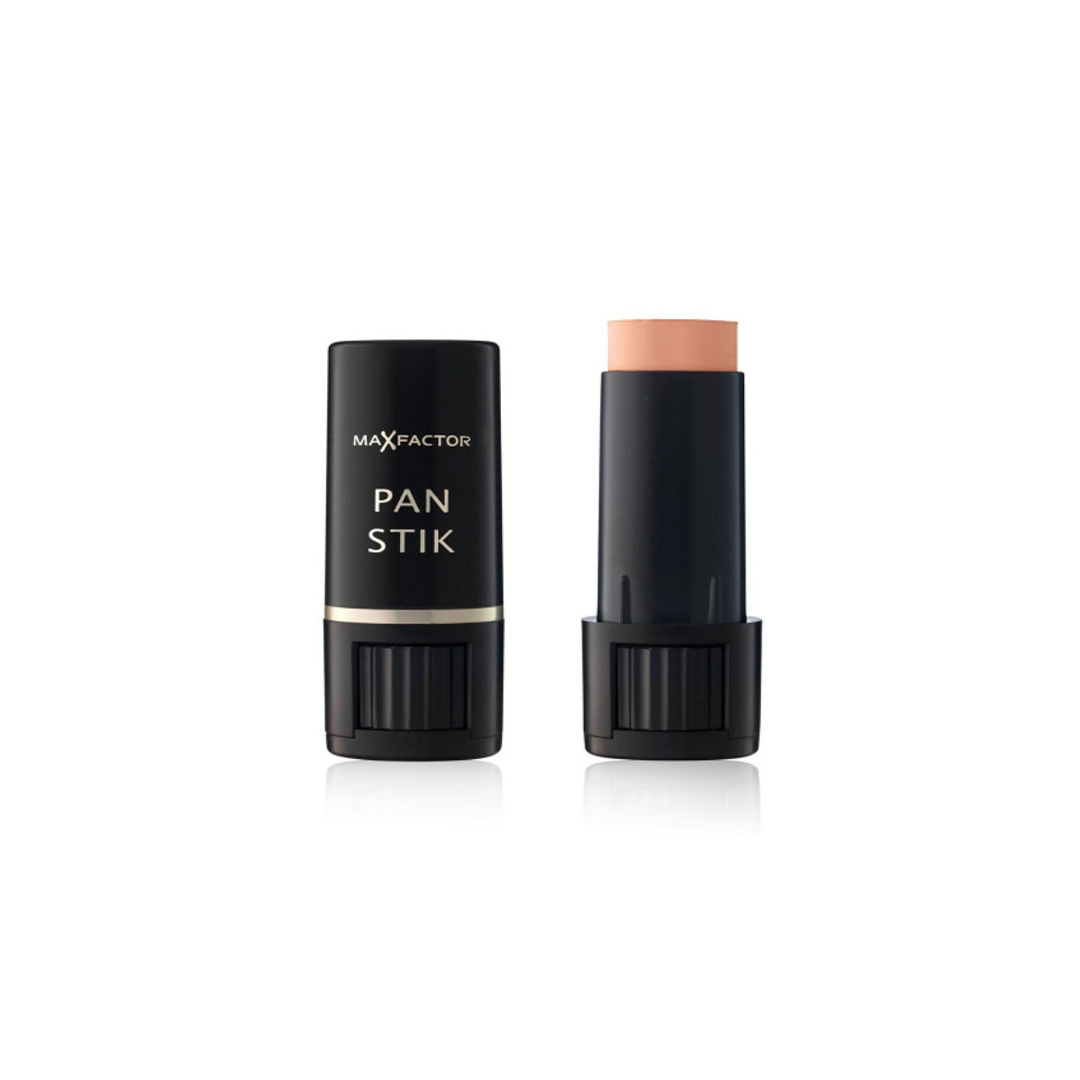 SKU 65618
Max Factor Pan Stik Foundation
Sale price
$10.00
Regular price
Max Factor Pan Stik Foundation gives you full coverage with less effort. What more could you want on the go? Ideal for convenient, fast touch ups and great at covering blemishes, pigmentation and even smoothing away the appearance of lines and wrinkles!
Formula: Its rich, creamy texture glides on easily and creates a perfect, dewy canvas for a great everyday foundation look. The convenient stick format enables quick and handy application.

Make-up Tips :
Match the foundation with the skin tone of your jawline to find the right shade for you. Max Factor Pan Stik can be used all over your face or to hide single blemishes. Always apply your foundation in good, natural light to ensure even coverage.
Apply with your fingers to warm the Pan Stik and ensure smooth coverage.
Benefits:
Maximum coverage with minimum effort.
Convenient stick applicator for quick application.
Helps conceal pigmentations, birthmarks and blemishes.
Smoothes away fine lines and wrinkles.
Handy for touch ups – on the go.