< BACK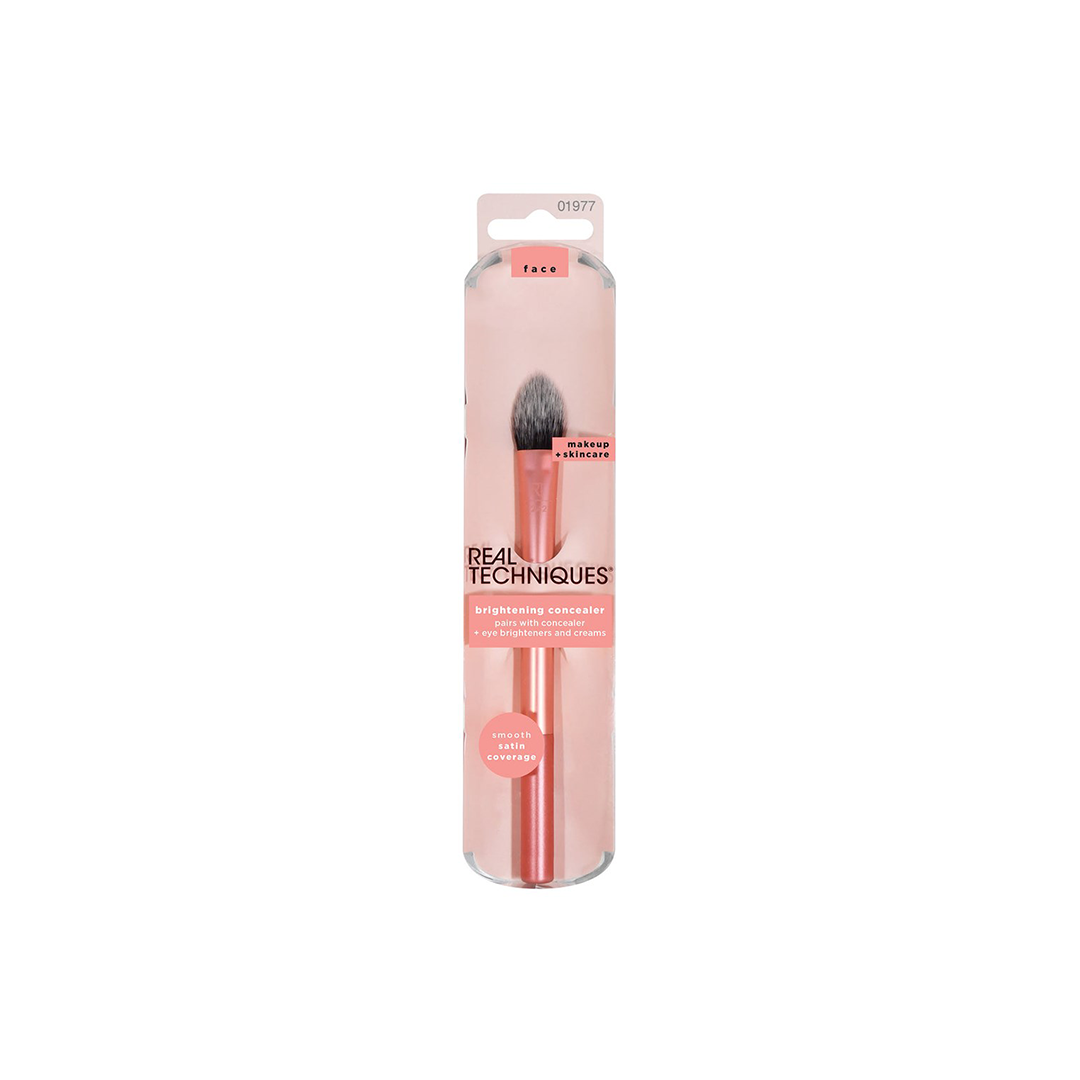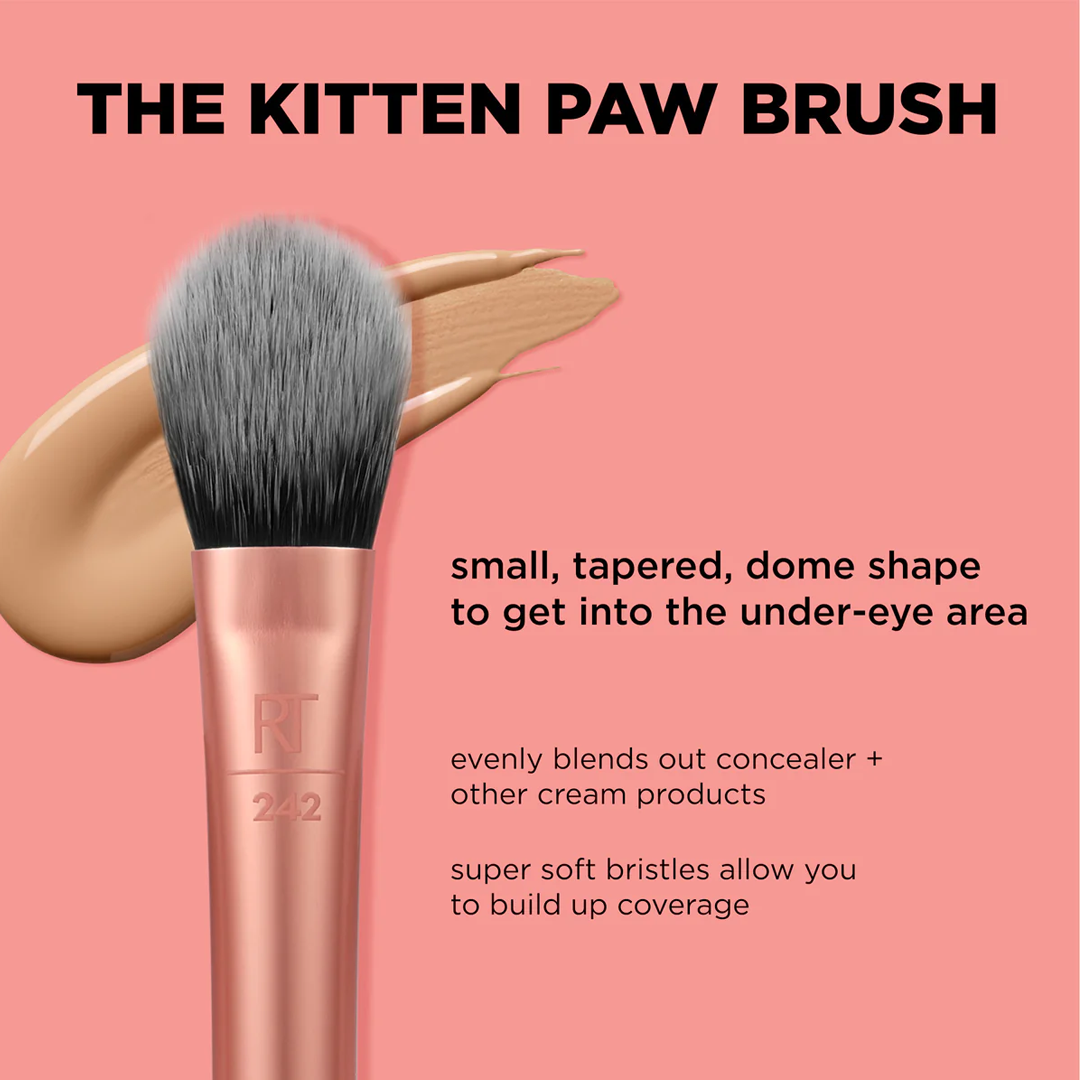 SKU 261840
Real Techniques Brightening Concealer Brush
Sale price
$8.90
Regular price
The Real Techniques Brightening Concealer Makeup Brush has soft, flexible bristles and a unique, kitten-paw shape to effortlessly apply makeup for radiant, glowing skin.
Use the Brightening Concealer brush to apply concealer, eye brightener, and cream for a satin, smooth finish. The unique shape fits perfectly under the eye area allowing you to achieve flawless coverage.
The Brightening Concealer Brush also helps to cover blemishes and other skin impurities, giving you an airbrushed complexion.
Real Techniques Brightening Concealer Brush
Sale price
$8.90
Regular price