< BACK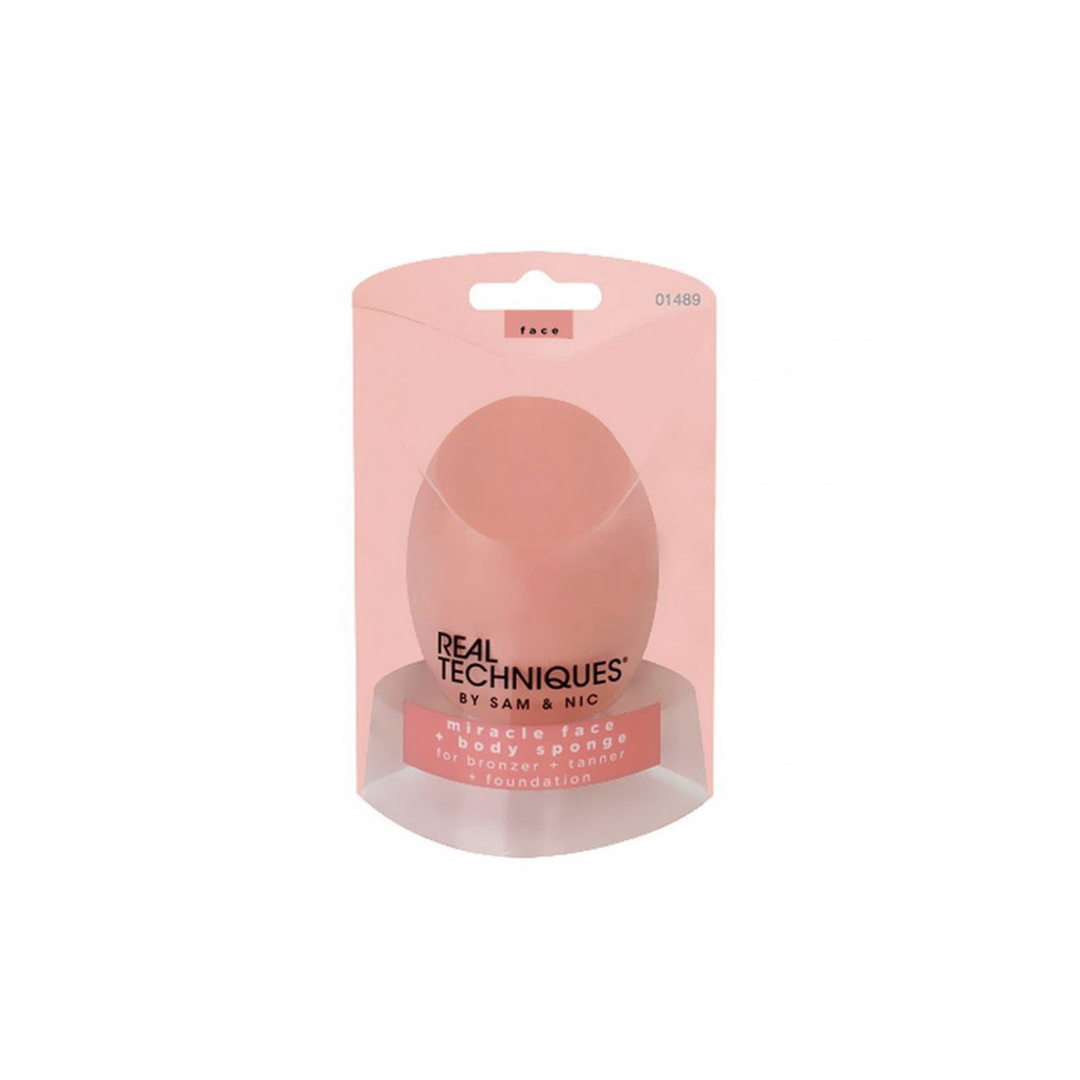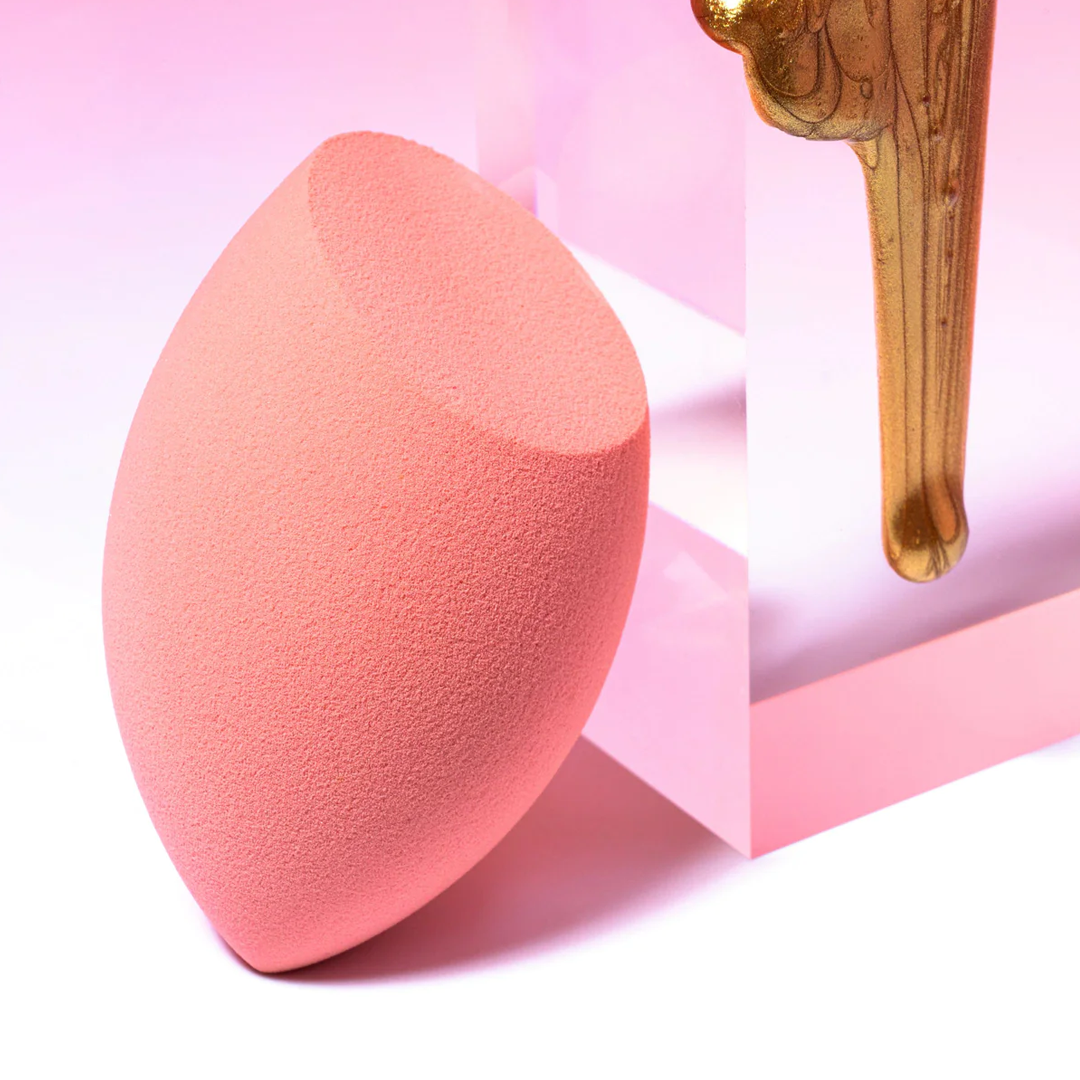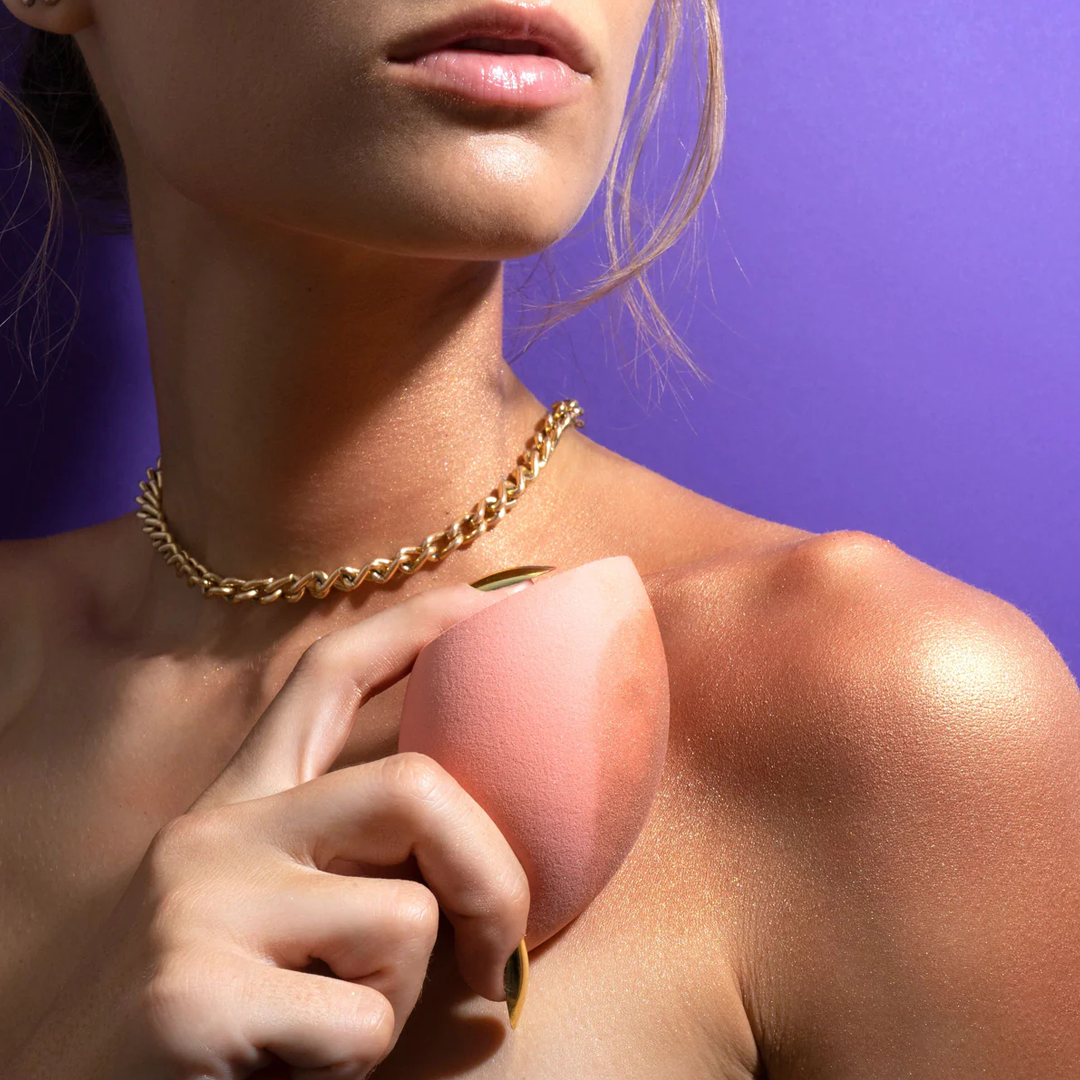 SKU 261829
Real Techniques Miracle Face + Body Sponge
Sale price
$11.10
Regular price
The Real Techniques Miracle Face + Body Sponge is your favorite Miracle Complexion Sponge, gone XXL.
Our face and body makeup sponge helps you bounce and blend for fast, easy application that leaves a natural, dewy finish to the skin. Use the makeup blending sponge on your body for contouring or to create seamless definition. It can be used with liquid and cream foundation, body makeup, and sunless tanners. This makeup sponge has RT's unique 3-point application technique that makes blending products seamless.
First use the flat edge to pack on product, then the precision tip to conceal, and finally, blend it all out with the rounded side. Use it damp for extra dewiness and let that inner glow shine through.
Real Techniques Miracle Face + Body Sponge
Sale price
$11.10
Regular price