< BACK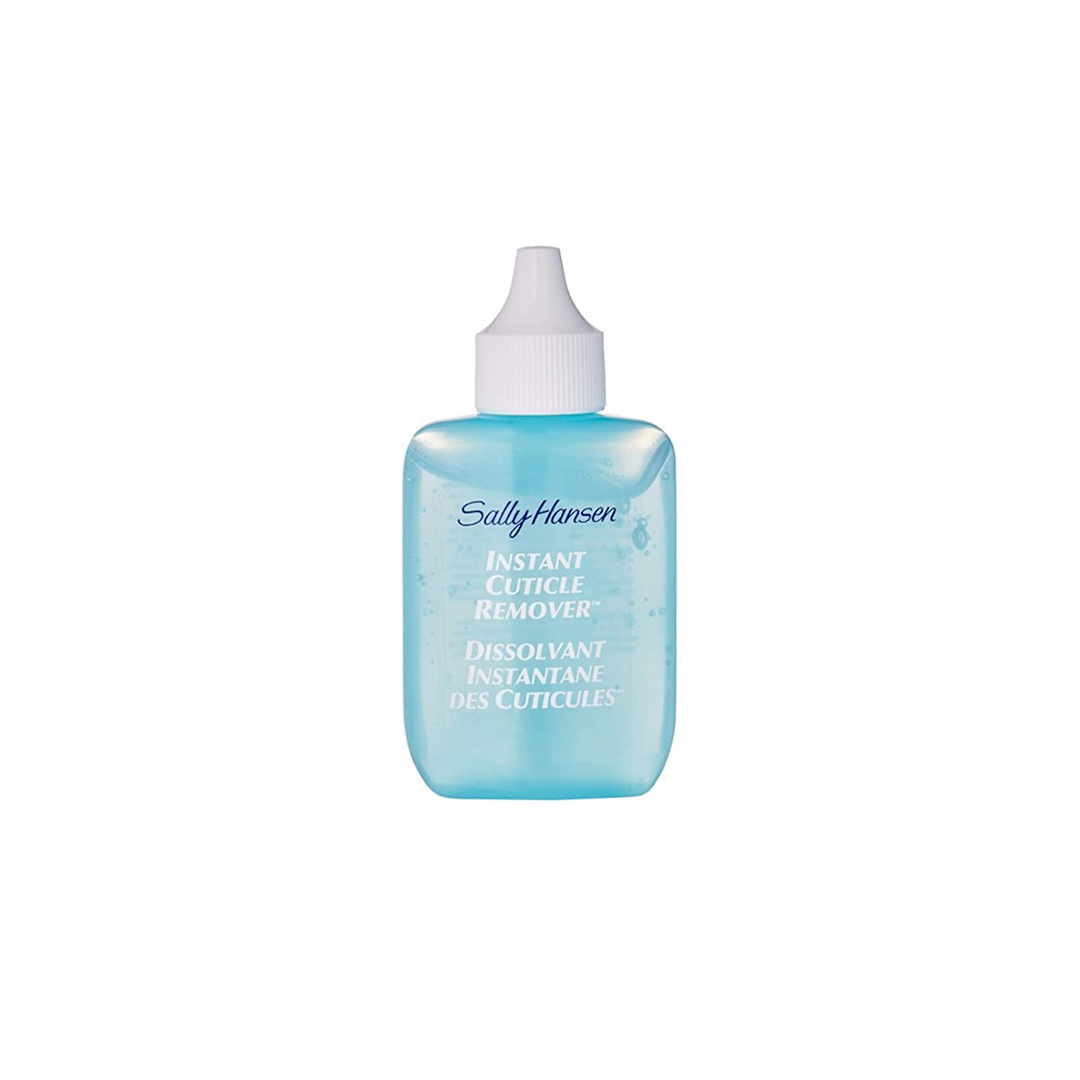 SKU 228043
Sally Hansen Instant Cuticle Remover
Sale price
$7.80
Regular price
Say goodbye to stubborn cuticles with instant cuticle remover™ from sally hansen! Ultra-fast, it helps break down excess cuticles in just 15 seconds. Our revolutionary gel formula features Chamomile and Aloe and is gentle on cuticles.
When you don't have time to wait, cut manicure time virtually in half with Instant Cuticle Remover™!
Squeeze a thin strip of Instant Cuticle Remover™ around cuticles and under nail tips. After 15 seconds, gently push back cuticles with a manicure stick wrapped in cotton. Wash off excess product immediately and thoroughly with warm, soapy water. To remove calluses, apply to skin for 1 minute. Do not leave on longer than 1 minute. Proceed to wash area with warm, soapy water.
Fast acting and easy to use, Sally Hansen's Instant Cuticle Remover™ belongs in every at-home mani kit!
Sally Hansen Instant Cuticle Remover
Sale price
$7.80
Regular price